A Burning Man theme camp collapsed earlier this week, injuring six and requiring that one festival attendee be airlifted out of the desert for medical treatment.
They were transported to Rampart, the onsite medical facility at Burning Man, according to Burning Man spokesman Jim Graham. He said one person received X-rays on-site and the rest of the injuries were minor.
The structure was part of a theme camp — not one of the giant art projects that cover the Playa — but their officials are not saying at this time which camp exactly. Event organizers have closed the structure.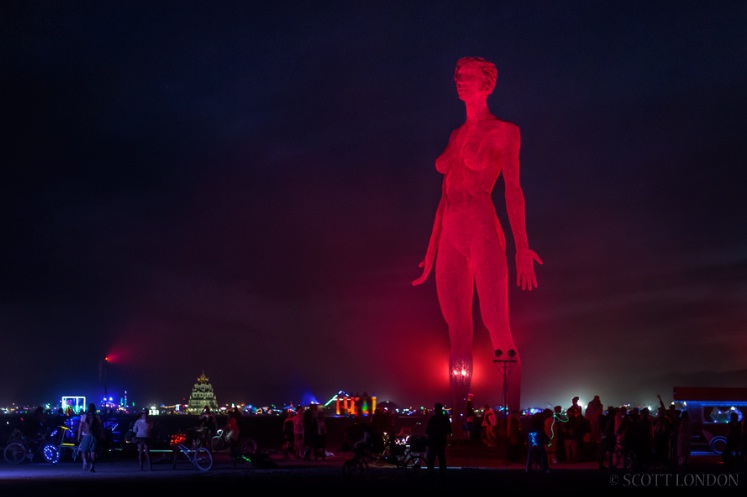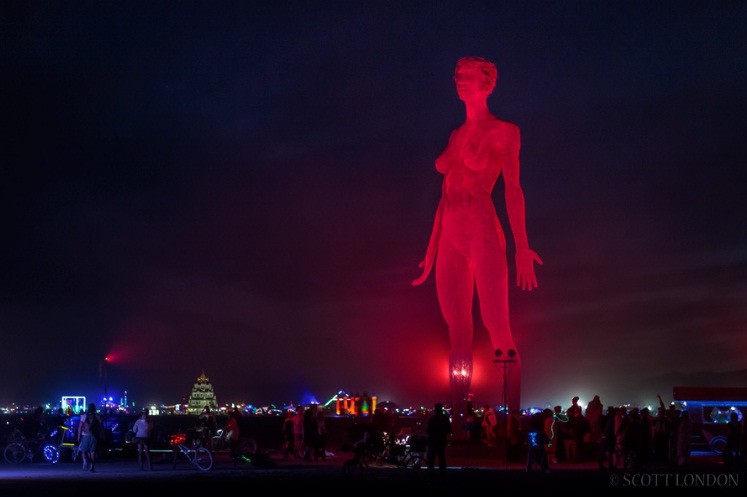 Medical staff at Burning Man treat several thousand people each year, according to post-event reports. The majority of incidents involve people with minor injuries, such as scrapes and burns, as well as dehydration. Staff also see their share of participants who are heavily intoxicated by alcohol or drugs.