Electric Forest, one of West Michigan's biggest music festivals is getting even bigger next year.
Earlier this week, it was reported that the Electric Forest had submitted permits to hold back-to-back weekends next summer, and now it appears the city council has approved their request.
The two weekends for next year are June 22 – 25 and June 29 – July 2. Capacity for each weekend next summer will be reduced by 10 percent, but combined, the festival will no doubt bring tens of thousands more festival-goers to the area.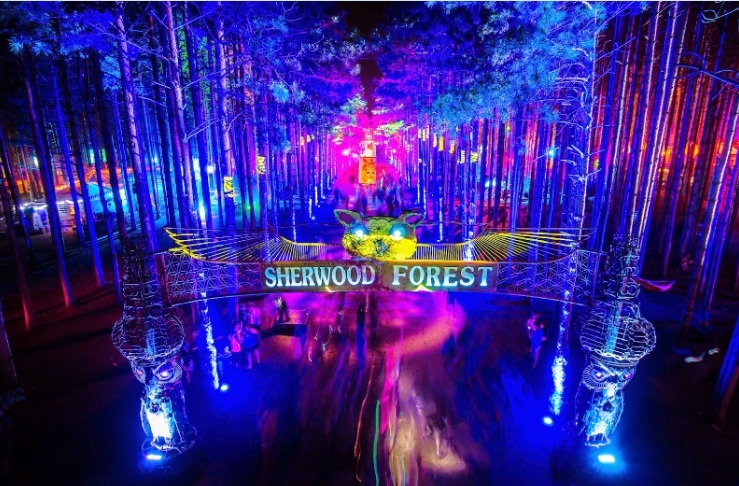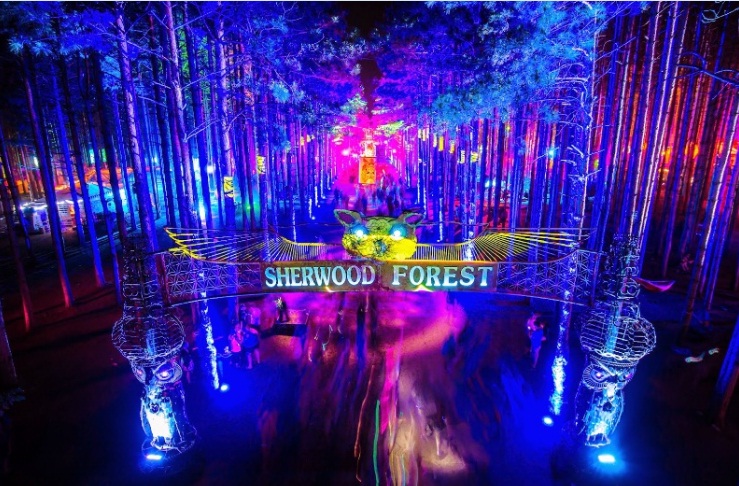 Here's the official statement from Electric Forest:
"After careful and thoughtful consideration, Electric Forest is ready to take an amazing leap into the future. Forest HQ is incredibly excited to announce that Electric Forest 2017 will take place on two distinct and back-to-back weekends at a lower capacity. The dates will be:
Weekend 1: June 22 – 25
Weekend 2: June 29 – July 2
Over the past six years, the strength and spirit of the Forest Family have grown beyond our wildest dreams. But as we also grow in size, we keep coming back to one important question: How do we preserve intimacy and integrity while welcoming new friends?"
Click HERE for the full announcement along with a handy Q&A.