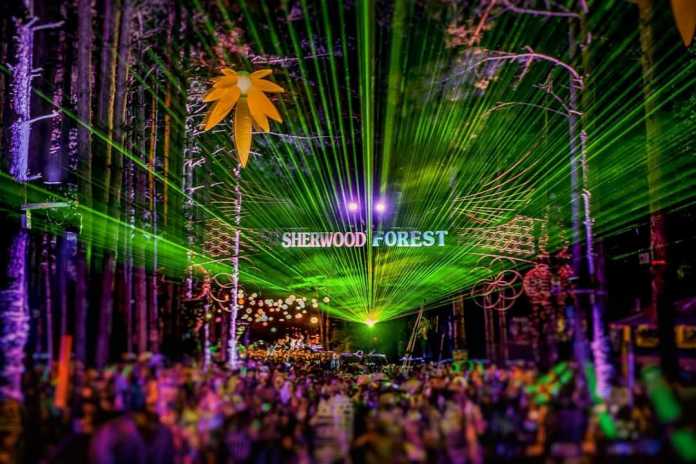 It appears that the Midwest's beloved Electric Forest festival is taking a notes from Coachella and Tomorrowland and expanding the festival to two weekends in a row, The Festive Owl is reporting.
According to The Festive Owl, Electric Forest has submitted permits for back to back weekends in 2017. As of now, the permits have been signed but not yet approved, although approval is widely expected.
It remains to be seen what Electric Forest has up its sleeve for the next year, but all signs are pointing to a very different experience than years past.