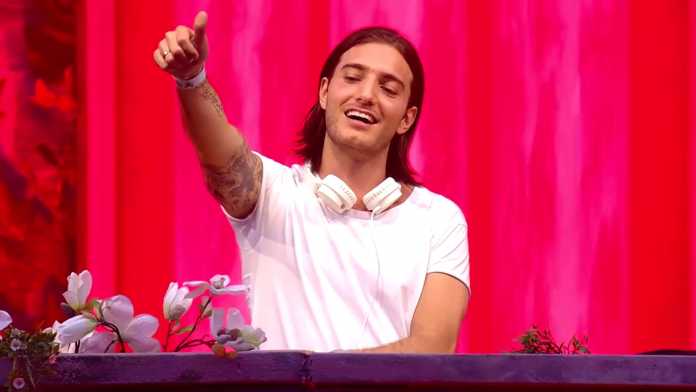 2016 has been a very productive year for the Swedish DJ and producer, Alesso.
Shortly after releasing his big collaboration "I Wanna Know" with Taiwanese vocal Jolin Tsai, the Swedish superstar Dj is now joining forces with renowned K-pop star, Chen, the lead singer of South Korean group EXO.
It came out officially on Friday, October 7th through SM Entertainment's EDM label, ScreaM Records, and it's soaring new rework of the classic track "Years," originally featuring Matthew Koma.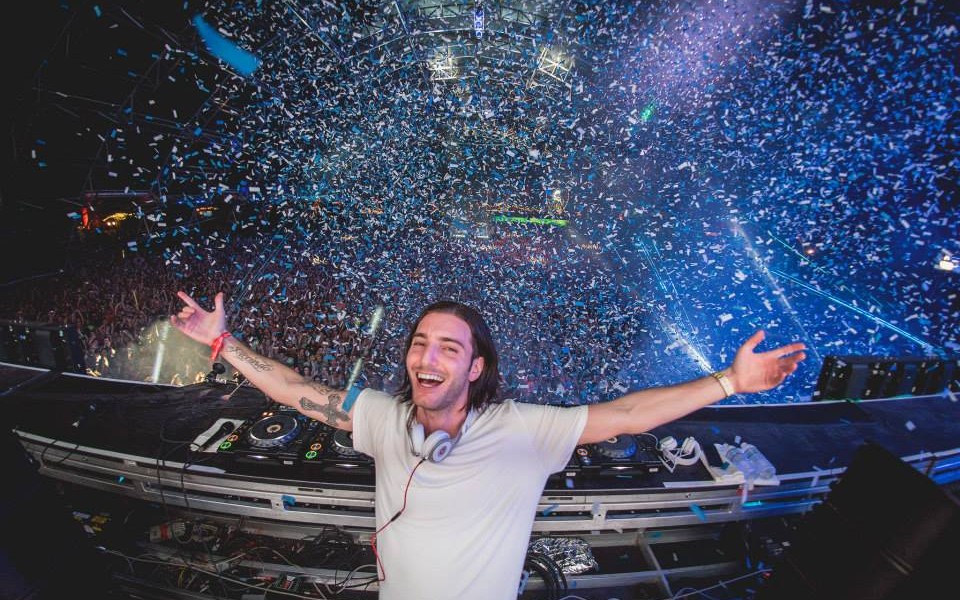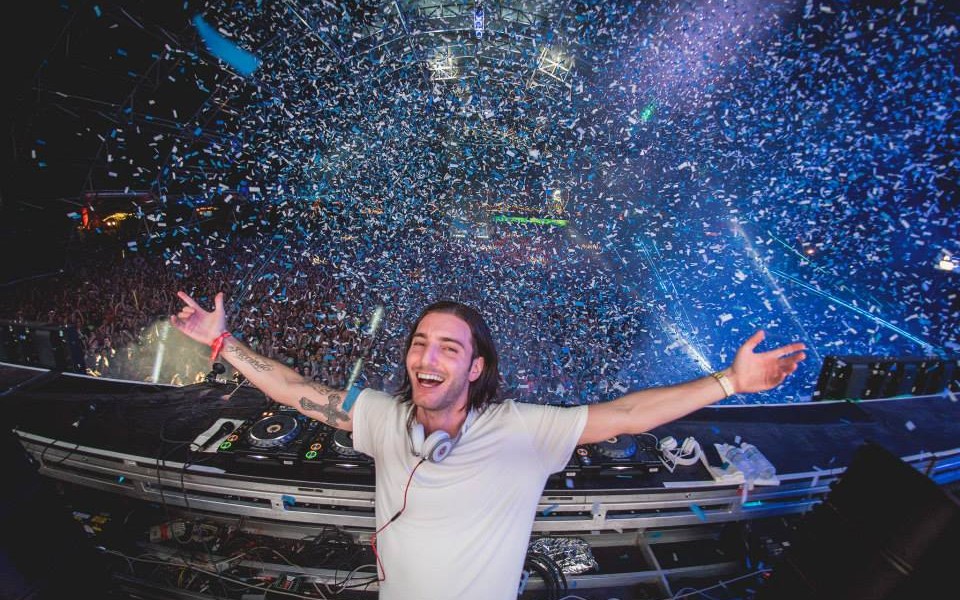 As the lyrics seamlessly vacillate between English and Korean language, this remake on "Years" is another example of Asia's growing influence on dance music.
Check out both versions below and let us know which one you prefer more.