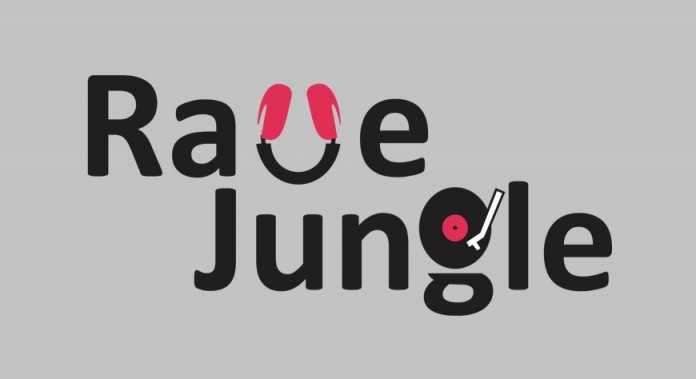 If you love electronic dance music, want to cover festivals and events for us, interview DJs, then we have a perfect opportunity for you !
Rave Jungle is seeking writers to help expand the site's coverage within the entertainment news which covers topics including daily electronic dance music releases, viral Internet trends along with the regular DJ, festivals and EDM news.
Requirements: 
Intern candidate should have ample knowledge of Electronic/Dance music, both in the USA and internationally.
Wide knowledge of Electronic music and artists across all genres is essential, as well as about music events, festivals, current releases from related labels, news about the scene, etc.
Candidate must have strong research and writing skills, past writing experience and ability to dedicate 5 to 10 articles every week.
If you prove to be a contributing member of our team, the perks include:
Press passes to provide coverage for events and major EDM festivals
A reputable name to put on your resume
Have the opportunity to meet and interview your favorite DJs
Make valuable connections in a business where your network is everything
Submit your application below or the link provided !