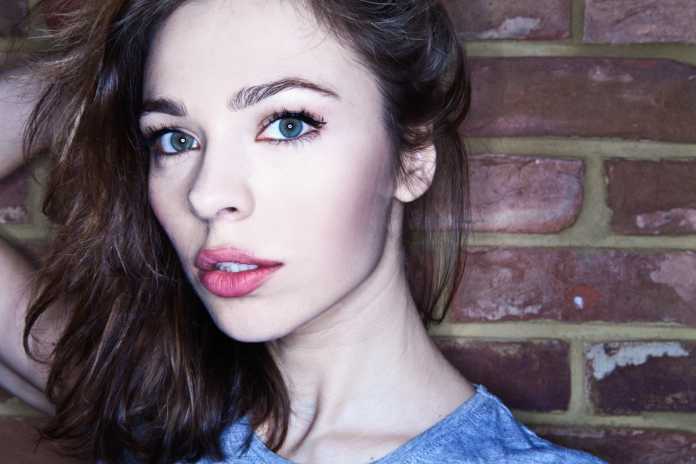 Russian DJ and producer Nina Kraviz, recently performed a DJ set at South Beach Reserve in Melbourne and while most enjoyed it, a few techno die-hard fans were less than impressed with what they heard, complaining that her set was far from "pure techno."
So, she has taken to Facebook to address criticism of her DJ set on Saturday.
"In fact, all I played was pretty much techno, at least in my own definition, but much of a broader spectrum," she responded.
Nina Kraviz's Australian tour continues this weekend with sets at at Chinese Laundry and Harbourlife in Sydney, as well Garden Party in Perth.
Read her full Facebook post below