Nina Kraviz shares the official music video for "tarde", the latest single leading to her sophomore album and continues her exploration of the pop-leaning music field.
Here's what Nina Kraviz had to say about the track:
"I recorded "tarde" in my bedroom in 2020. Recording it felt very intimate and I was waiting for the right moment to release it. This song is about love. The kind of love that is so strong it could almost break you. The love that feels wrong but makes you love even more."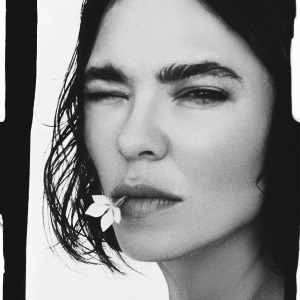 After taking language courses, Nina sings in Spanish for the first time ever. To her, there is no better language to sing about love.
Watch the video below and enjoy!