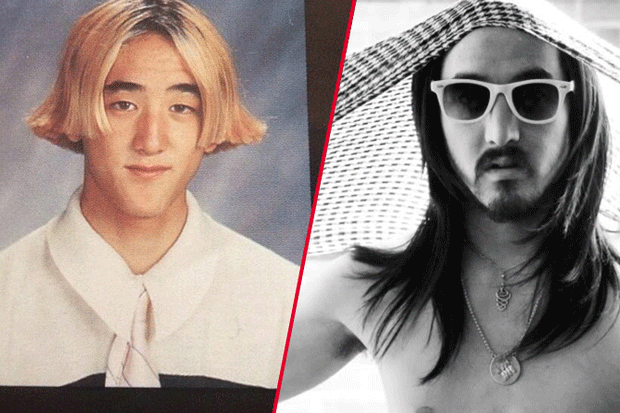 We recently posted the stories of Deadmau5, Skrillex and Diplo before they became famous and now we are back with the story of another dance music superstar – Steve Aoki.
Steven Hiroyuki Aoki, better known by his stage name Steve Aoki is a well known name in the international electronic dance music industry. But who Aoki was, before he became a Grammy-nominated producer, DIM MAK label-head, restaurant owner, headlining at huge festivals like Tomorrowland, EDC, and Coachella?
Well, he is the latest EDM DJ to get the "Before They Were Famous" treatment. Watch as Michael McCrudden details Aoki's early childhood years as well as his career milestones from the past decade.