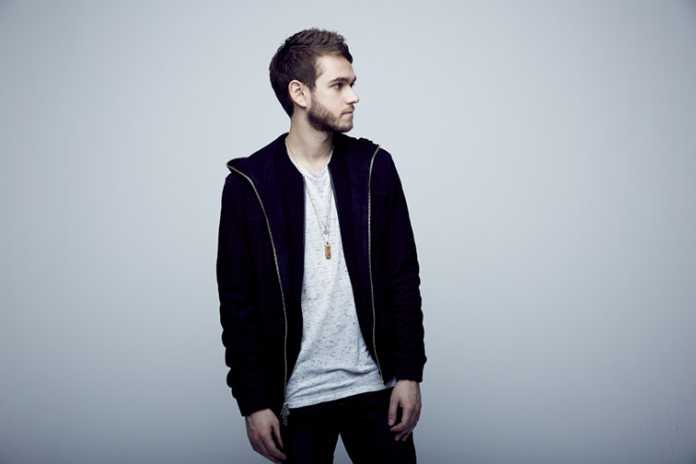 As soon as the German DJ and producer Zedd walked into the scene, it was obvious that he's got something. Zedd broke onto the electronic dance music scene by doing a remix of Skrillex's huge banger "Scary Monsters and Nice Sprites," back in 2010.
He has since produced remixes of well-known artists, including Lady Gaga, Nicki Minaj, and Justin Bieber while also producing his own singles and EPs.
With that being said, below you can find some of the hits he got involved
"Aura" by Lady Gaga
The first one is Lady Gaga's self-written song Aura, complemented with Zedd's incredible style and authentical sound.
"G.U.Y" by Lady Gaga
In 2012, Zedd produced another song for Lady Gaga, titled G.U.Y. It includes parts of industrial, contemporary R&B, and house music.
"Break Free" by Ariana Grande
Ariana Grande teamed up with Zedd to create this smash hit "Break Free," with a video where Zedd appears as an interstellar DJ in a fantastic outer space adventure.
"Beauty and a Beat" by Justin Bieber
"Beauty and a Beat" was formerly written by Anton Zaslavski- Zedd for his debut album, Clarity. But, Zaslavski didn't believe that the song fits his new album's style, so along with Max Martin, Savan Kotecha and, Onika Maraj, he wrote a version for Bieber's third studio album.
"Love's Just a Feeling" by Lindsey Stirling
"Love's Just a Feeling" is a song by American musician Lindsey Stirling from her third studio album, Brave Enough. It was produced by Zedd and published on August 19, 2016.