Burning Man, an annual gathering that takes place at Black Rock City — a temporary community erected in the Black Rock Desert in Nevada, announced their chosen theme for the 2017 edition named " Radical Ritual ", publishing the news in a statement in its journal.
It encourages attendees to be involved in "interactive rites, ritual processions, elaborate images, shrines, icons, temples, and visions". The location is obvious and the dates are set from Sunday 27th August through Monday 4th September.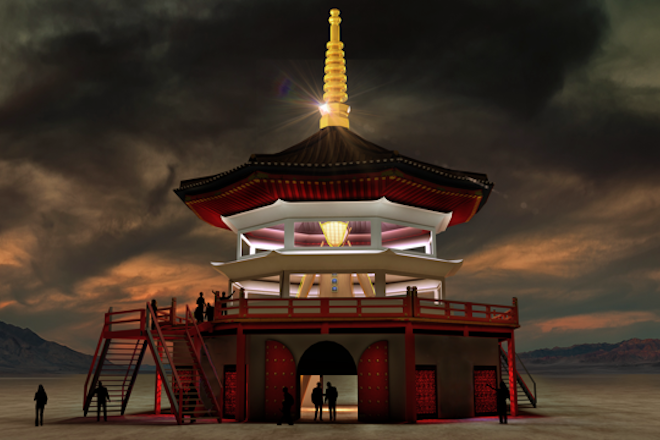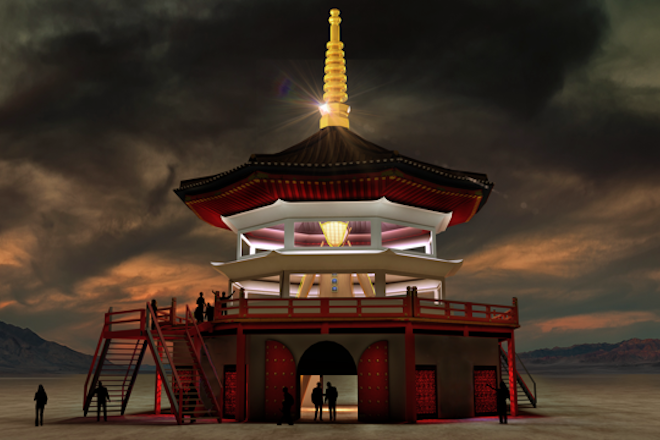 Here's what to expect, according to the organizers:
"Our theme will occupy the ambiguous ground that lies between reverence and ridicule, faith and belief, the absurd and the stunningly sublime. This year we will erect a temple that will commemorate the Golden Spike. Circles surrounding circles will converge immediately beneath the Man".
We can't wait to see how this will turn up. And will be waiting for the updates!