California-based reggae rock band, Slightly Stoopid have just broken new ground in vinyl by producing the world's first ever smokable $7,000 record out of weed !!
"It's all about putting two old-school vintage mediums together," the band's manager, Jon Phillips, told Billboard. "Vinyl is an old-school medium, and that's how we feel about hashish, too."
The potent marijuana concentrate was used to press the group's song "Dabbington."
According to Billboard, the first prototype produced "a passable sound," but apparently "office potheads" couldn't help smoking it. The second attempt produced "questionable audio," but a third and final try is planned for sometime in early 2017.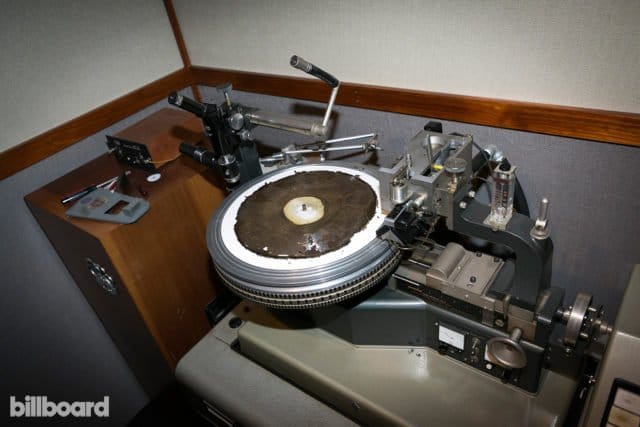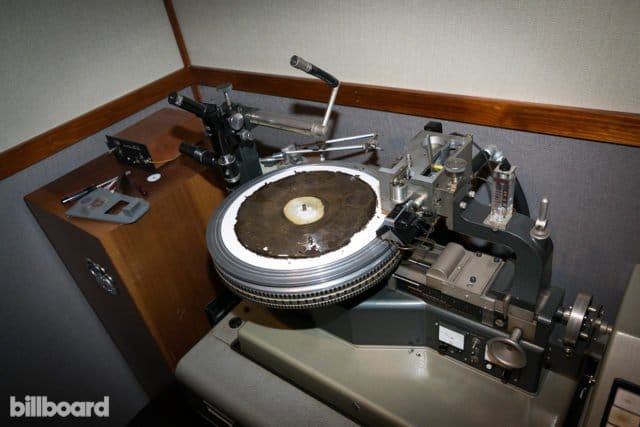 "It's not something you're going to plop on your turntable over and over again," the band's manager, Jon Phillips said. "For now, this is an art piece." he added.
"Originally, we wanted to do this to bring awareness to legalization," says Phillips. For now, he plans to market Slightly Stoopid branded bubble hash to dispensaries, with a portion of proceeds donated to cancer research.