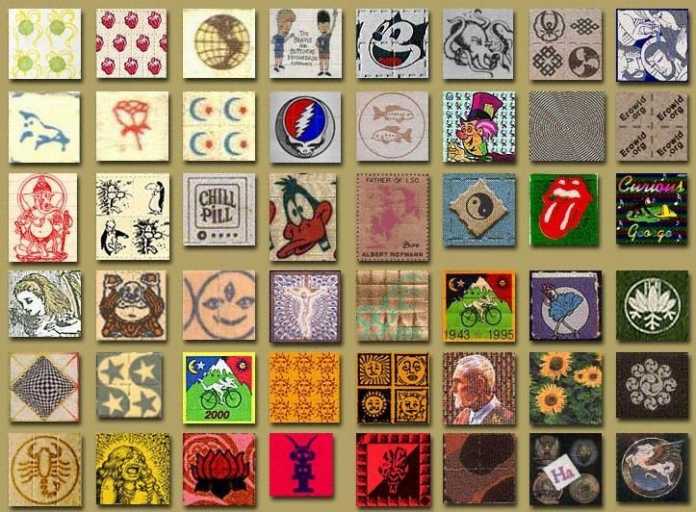 Have you ever wondered what tripping on LSD actually looks like? Or how a normal dose of MDMA would look like POV? 
Thanks to one ambitious youtuber and his YouTube channel, AVI LSD, now you can finally experience MDMA and LSD through his videos.
He tried to make this replication as realistic as possible. The video was made to simulate the visual experience of the drug and it should be noted that there are a lot of physical sensations that go along with it that cannot be expressed in the video.
Check out the videos below.