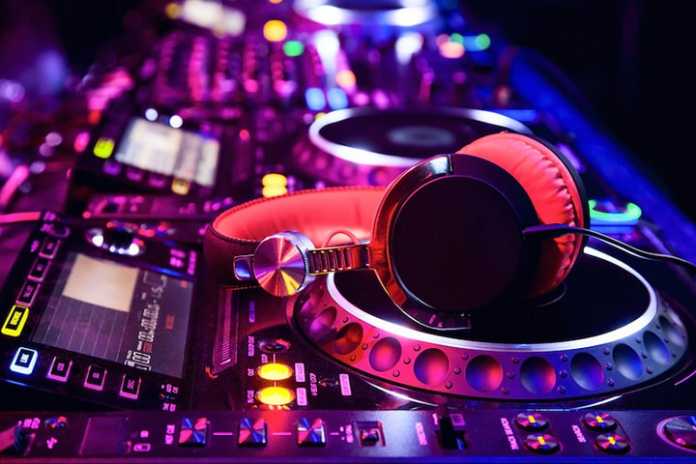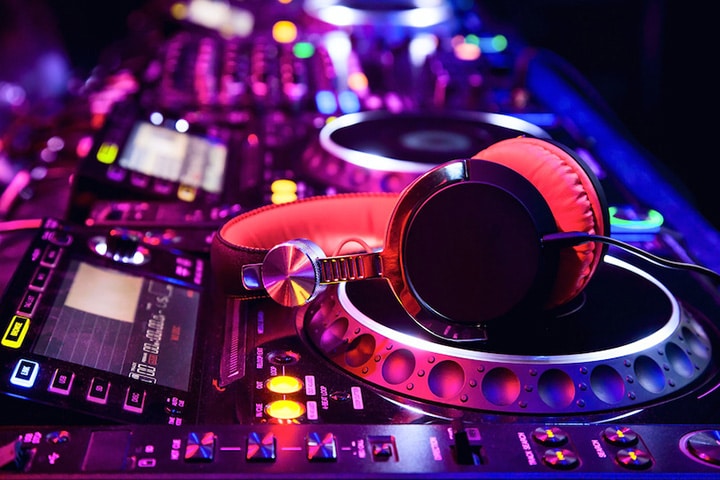 DJ Madskie 35, was found guilty of chopping a man's finger off with a meat cleaver as a means of revenge after suspecting the 23-year-old was stealing from him.
He was caught after he posted on Snapchat a video of himself saying: "See that? I chopped that off."
In the clip, DJ Madskie can allegedly be heard saying: "Anyone fu**s with me, this is what I do to him, I chop off their digits."
He then turns the camera on himself, and holds the meat cleaver up and says: "Say hello to my little friend."
The court heard Teerath Mann was selling drugs for the DJ but things took a turn for the worse after DJ Madskie, real name Malachi Halstead suspected money had gone missing.
Prosecutor Heath Edwards said Halstead lured Mr Mann into his car before telling him: "Tonight you're losing something."
"Halstead drove to a nearby place and parked up, and both got out of the vehicle. Mr Mann was made to place his finger on a wooden pole, and when he did, Halstead chopped off a large part of that finger" he added.
DJ Madskie was found guilty of wounding with intent after a five day trial.