Tomorrowland, one of the world's largest and most notable electronic music festivals, has been honoured as a national treasure by Brussels Airlines, with a custom made airplane named "Amare" created in the festival's honour. 
Every summer since 2012, Brussels Airlines flies the world to Boom, Belgium. With attendees from over than 200 countries gathering for Tomorrowland, this amazing electronic dance music festival is able to call itself the most international gathering in the world.
On the new plane, Brussels Airlines says, "Amare, an ode to Tomorrowland, was welcomed on 23 February 2017 as the fourth Airbus A320 in our Belgian Icons series."
"Since 2012, Brussels Airlines and Tomorrowland have been bringing people together from around the world to Belgium. And that is exactly what Amare will continue to do" they added.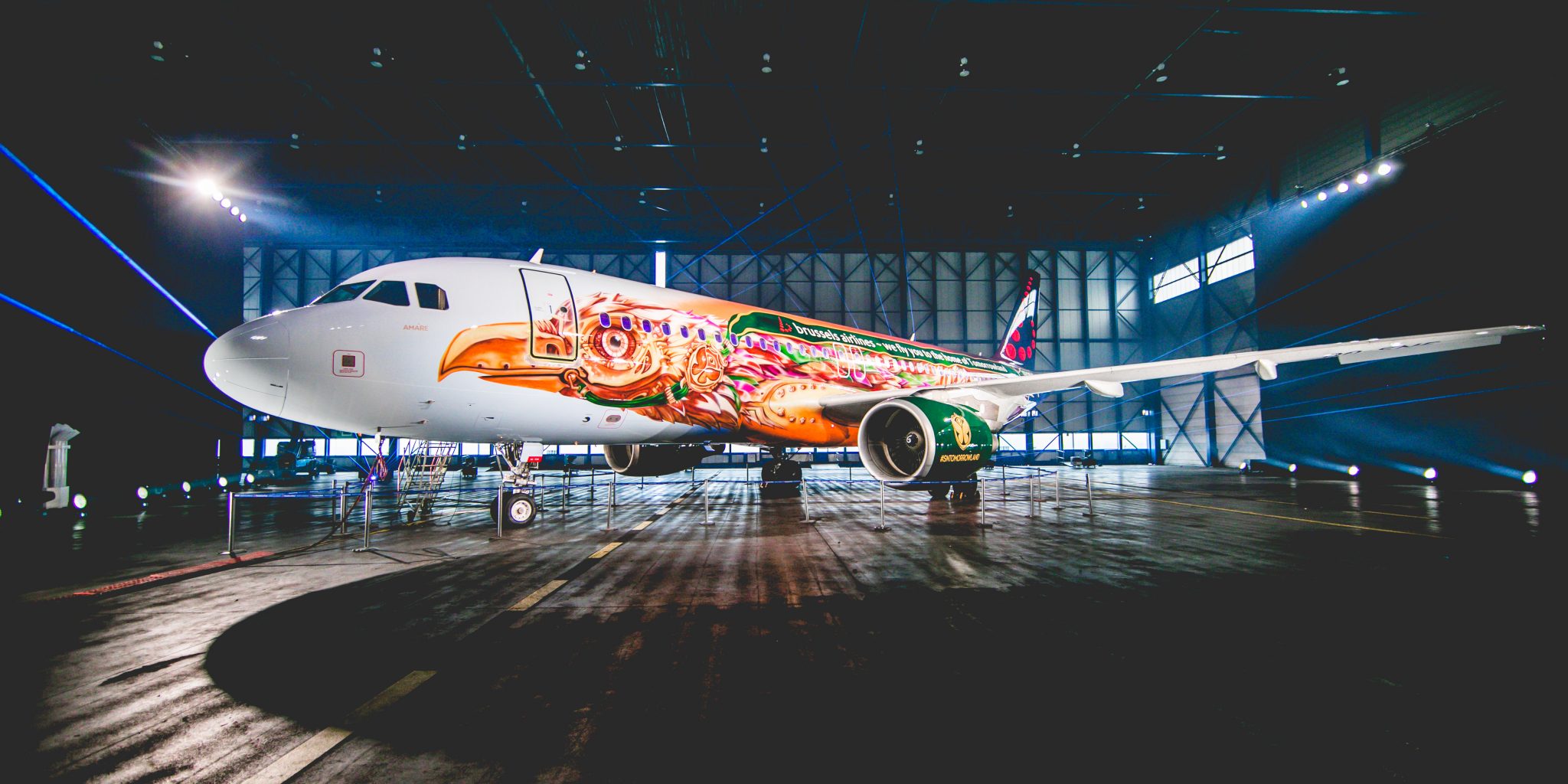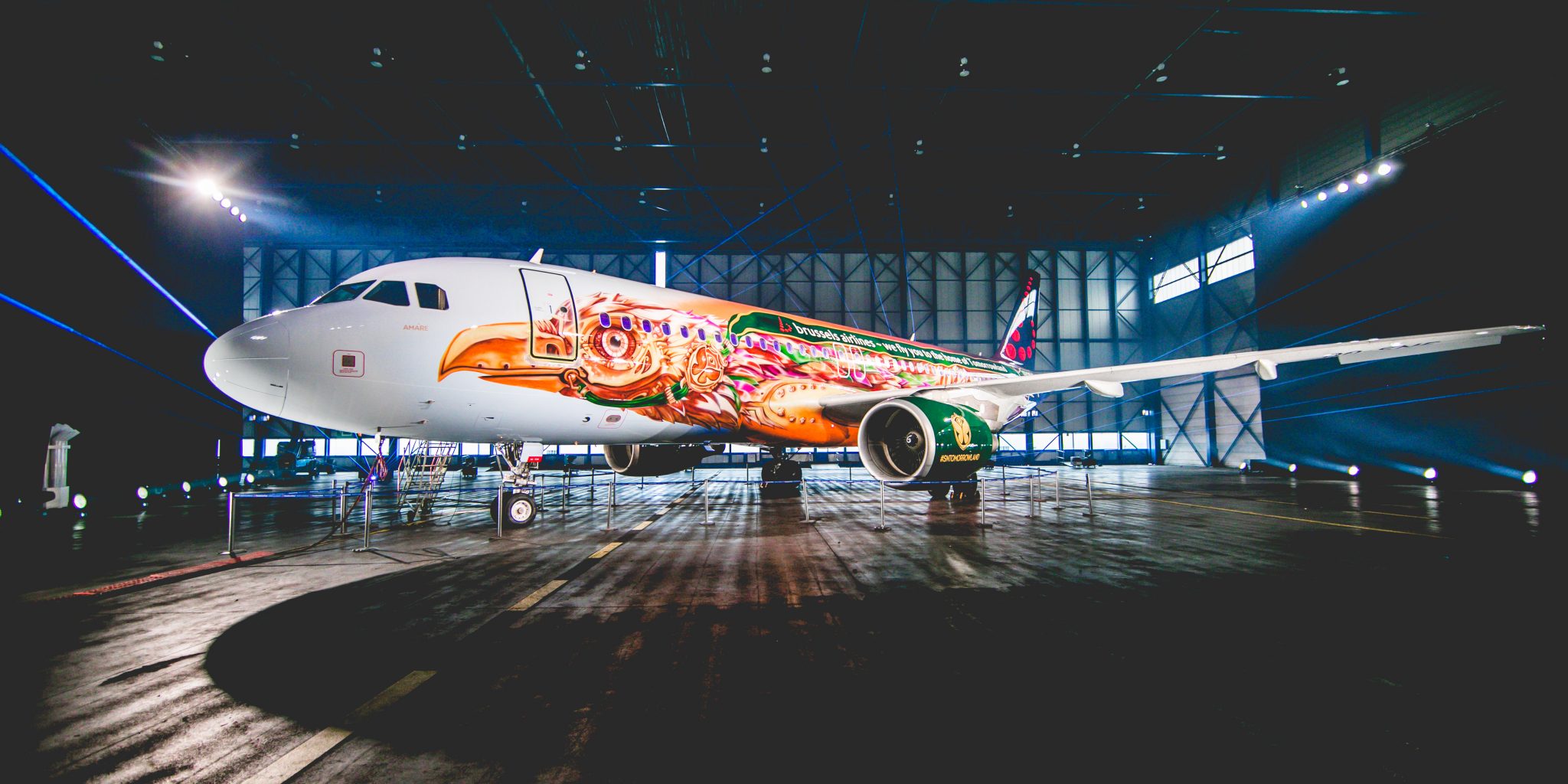 In order to make flying with Amare a unique experience, special moodlighting is foreseen in the aircraft cabin. To get everyone in the right mood, the Tomorrowland Hymn by Hans Zimmer is played every time travellers board Amare.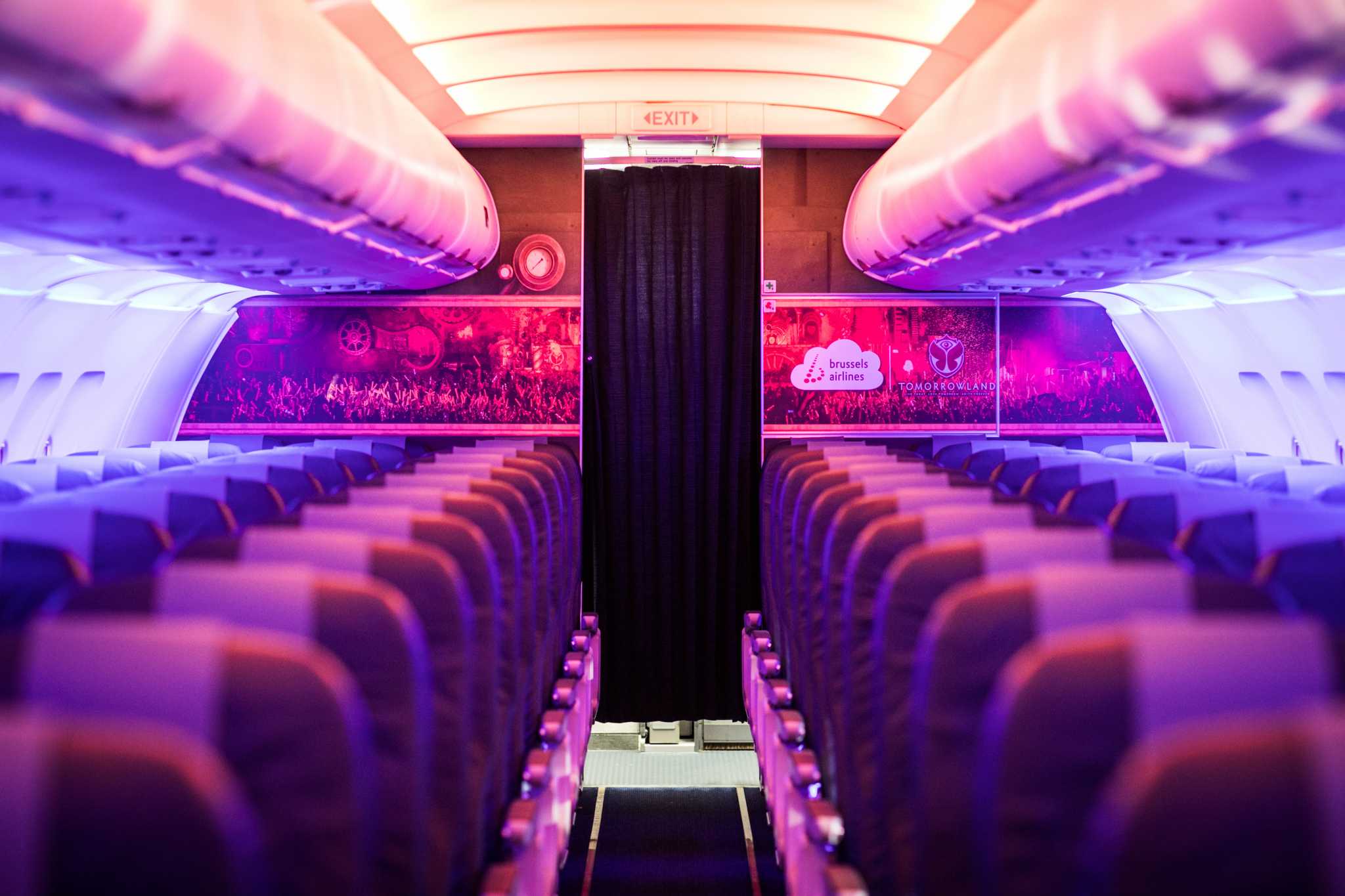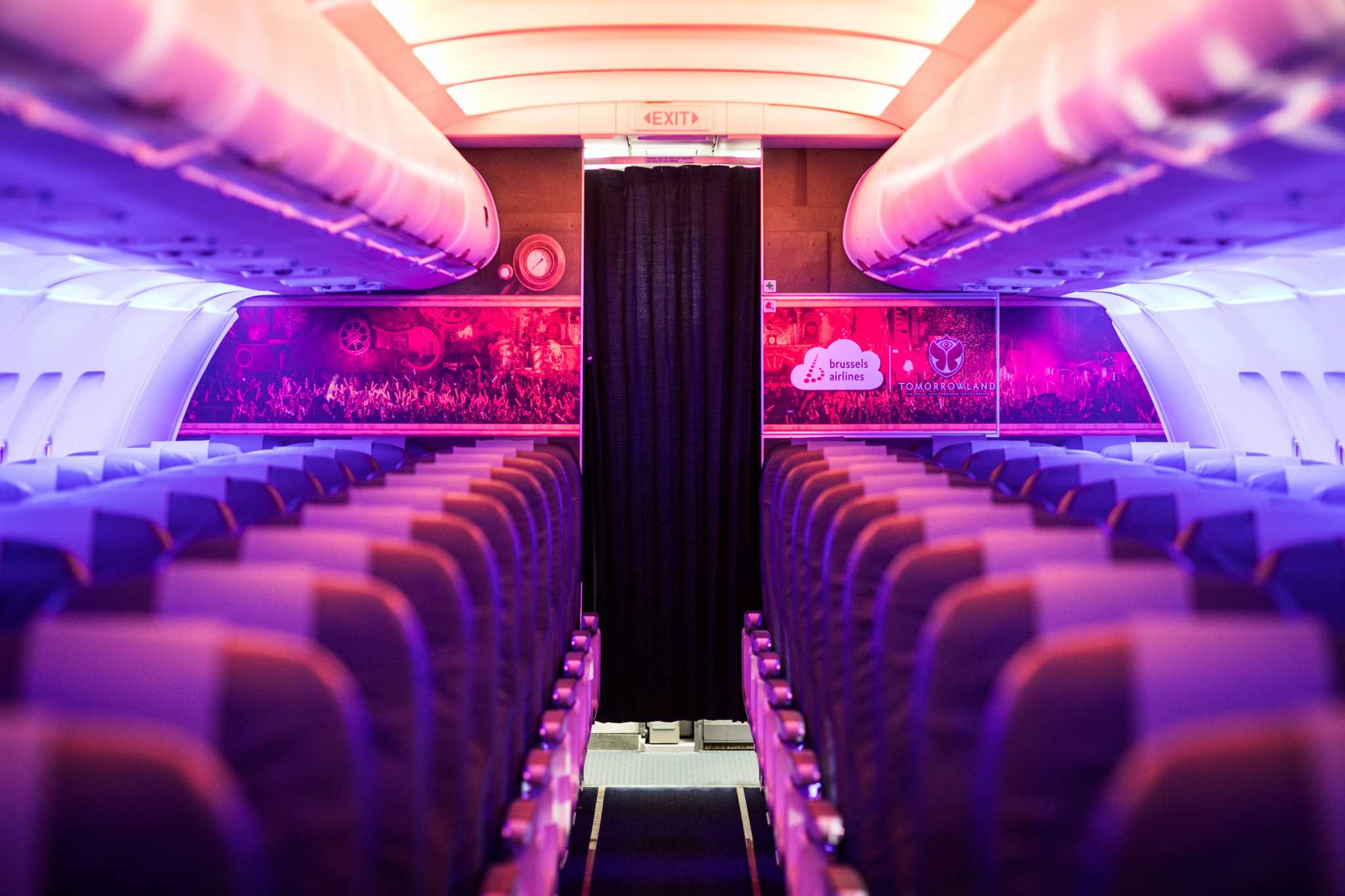 Tomorrowland 2017 is scheduled to take place from July 21 to 23 and July 28 to 30 and this year's theme is the Amicorum Spectaculum. HERE you can check stage hosts for the 2017 edition of the event.