LA-based DJ and producer Le Youth returns with 'Walk Away,' the third record on his burgeoning label 'Homewerk'.
'Walk Away' is a signature effort from the California native, maintaining a nuanced glint of disco bred nostalgia, while drawing in modern dance fans with its euphoric deep house chords, lush piano stabs and sultry vocals taken from Paula DeAnda's 2006 R&B smash "Walk Away."
Serving as a perfect early spring anthem, 'Walk Away' features expertly chopped vocals, impossibly catchy piano riffs and a powerful top line. A classic warped Le Youth vocal carries the track, injecting a relatable and immediately uplifting energy.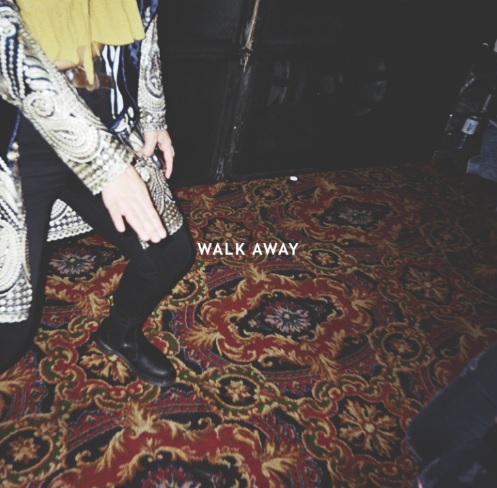 'Walk Away' continues the string of high grade output from the producer, following hits 'Me Without You' and 'If You're Leaving' which have helped Le Youth maintain more than a million streams a month on Spotify. Take a listen below and purchase HERE.
With multiple releases lined up via his label 'Homewerk', along with upcoming show and tour announcements, fans can expect a massive 2017 from the West Coast producer. Scheduled to embark on an extensive tour through May, Le Youth will bring his 90's influenced sound, and unique aesthetic from California to Colombia and beyond. Follow Le Youth via his socials in order to stay up to date with all his upcoming gigs and tracks.
Tour Dates
3/10/2017 – Avalon Hollywood – Los Angeles, CA
3/11/2017 – Bang Bang San Diego – San Diego, CA
3/26/2016 – Cle Nightclub – Houston, TX