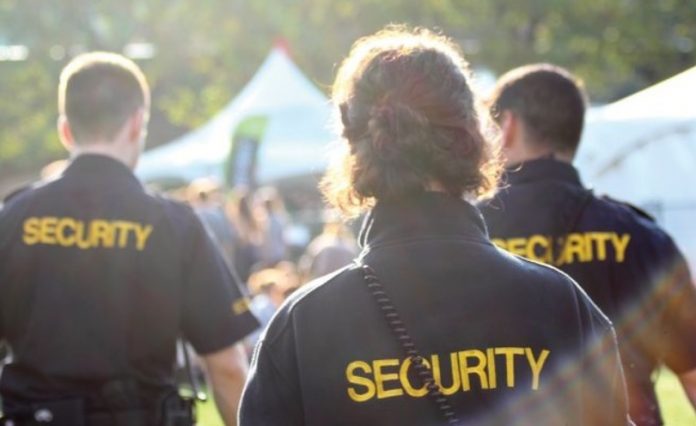 With everything that's been happening these days involving terrorist act's, the ultra famous concert promoter company 'Live Nation' announces they are drastically enhancing their security at featured events.
This is all in the midst of the aftermath following the terrible bombing that occurred in Manchester, England during an Ariana Grande concert this past week. Alongside Manchester's tragedy, news has now arisen that Las Vegas may be a future target for the terrorist organization just weeks before EDC Las Vegas.
The pathetic cowardly act has pushed the company to issue these new policies which will ultimately make concerts and festivals a safer place for party-goers.
Some new policies immediately effective include backpack and purse limitations. Live Nation is encouraging patrons to just not bring a bag at all and enjoy the new "no bag express lanes". Personal bags or purses must be only 12″ x 12″ x 6″ and will not be permitted inside if not within those boundaries.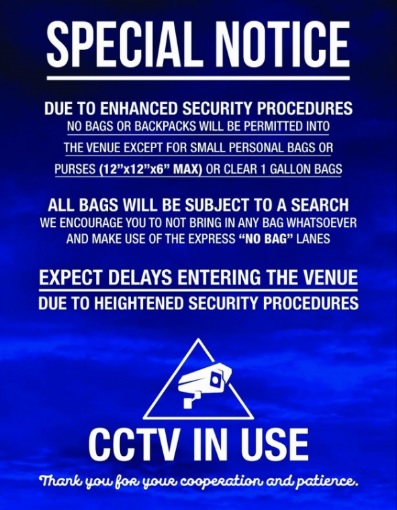 Live Nation events include Creamfields, Bonaroo, EDC Las Vegas, EDC Orlando, Electric Forest, HARD Summer, Lollapalooza, Governor's Ball, and many more.
This may take some time to get used to and may get annoying but at the end of the day it's for our safety, so we should appreciate it!