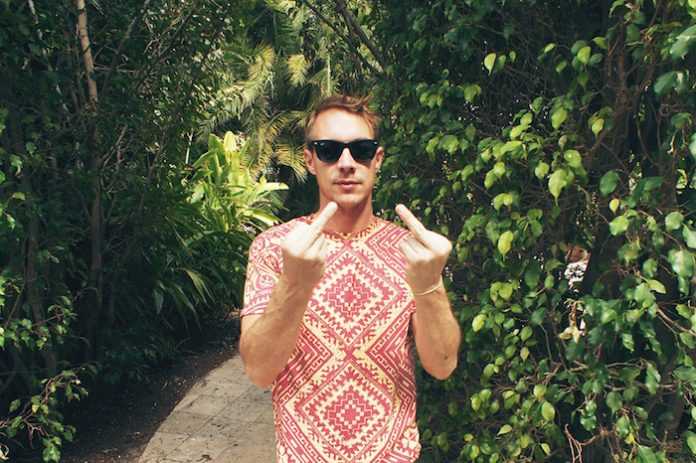 On a normal day, you usually don't have to worry about waking up with your sex skills being ranked on a national live stream by a previous lover.
Well… apparently Diplo does.
Katy has been doing a full out four day live stream to help promote her new album 'Witness' in hopes to allow her fans to truly witness who she really is. Alongside her she brought late night host James Corden to play what she calls it, 'truth or disgusting food'.
After all the boring questions were asked, they moved to a more fun topic including her three most recent lovers and how they ranked in bed. Everyone knows she dated Orlando Bloom and John Mayer, with Diplo being on that list as well. Unfortunately for Diplo, she ranked him third on that list.
Who knows how long her entire list of lovers is, but on the flip side placing third on that long list doesn't seem to shabby.
Here's what Diplo and some friends had to say about it..
I won the bronze metal in sex Olympics pic.twitter.com/RD2PanuCue

— young ric flair (@diplo) June 12, 2017
did u just call Katy Perry's vagina the sex olympics

— alli schloeman (@perkuprightmeow) June 12, 2017
There was only 3 people in the event, so it was basically a participation medal

— Jordan Zadro (@JordanZadro) June 13, 2017