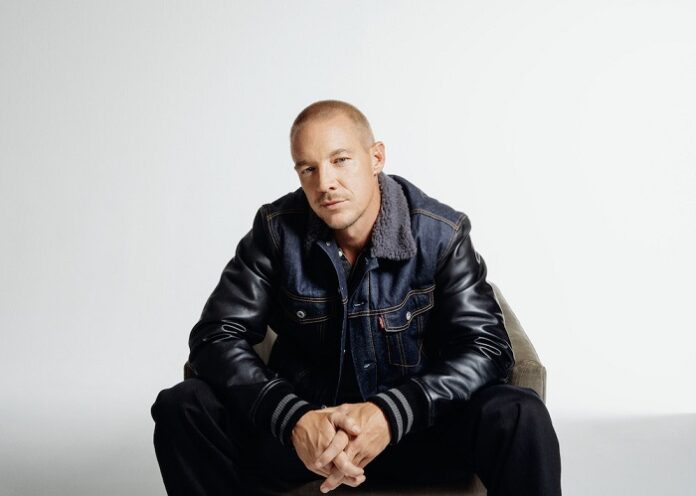 Diplo's new country music project Diplo Presents Thomas Wesley: Chapter 2 — Swamp Savant is out now via Columbia, featuring collaborations with Sturgill Simpson, Dove Cameron, Morgan Wade, Parker McCollum, Sierra Ferrell, Paul Cauthen and more—get it here. Check out "Sad in The Summer" featuring rising country star Lily Rose here.
Swamp Savant features previously shared tracks "Use Me (Brutal Hearts)" featuring Dove Cameron and Sturgill Simpson (reborn as Johnny Blue Skies)—which arrived alongside a video starring Sean Penn—and "Wasted" featuring Kodak Black and Koe Wetzel.
"To prepare for this new Thomas Wesley project, I went back to my father's house in Florida and I spent six months learnin guitar, gettin in touch with nature, working his boat when the shrimp were running on full moons at the trailer park," Diplo says.
"I tried on a lot of cowboy hats. I rode a lot of motorcycles and horses basically reflected on my whole life and career and connection with this music…there was a lot. It all started in the swamps I was raised in. This is the greatest single piece of work I've ever done, I can promise you that."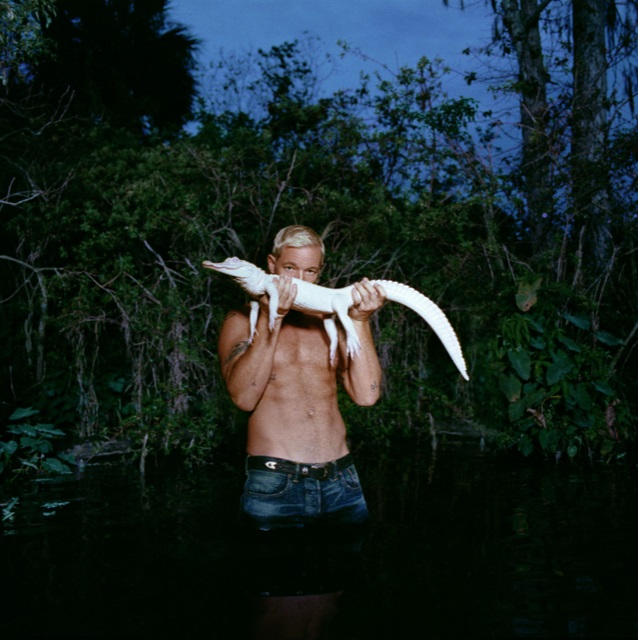 Swamp Savant is the second body of work from Tupelo, MS by way of Daytona, FL native Diplo's country moniker Thomas Wesley. The release follows 2020's Gold-certified Diplo Presents Thomas Wesley Chapter 1: Snake Oil, featuring the six times Platinum single "Heartless" with Morgan Wallen and the Gold-certified "Dance With Me" with Thomas Rhett and Young Thug and "Lonely" with Jonas Brothers.
Listen to the track below.