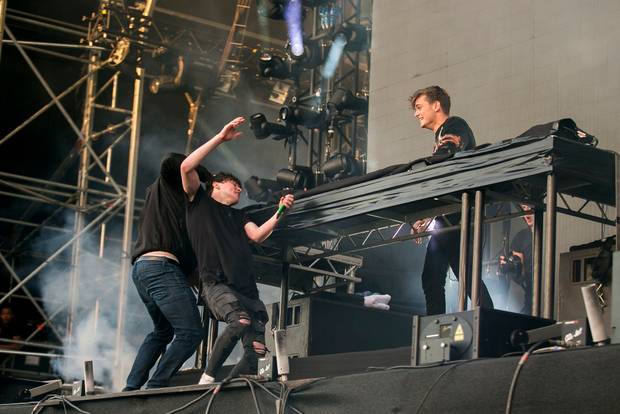 An interesting moment occured during Martin Garrix's live set at Belsonic festival on Monday night.
The Dutch superstar DJ and producer, Martin Garrix was performing his biggest hits in front of sold out crowd at Ormeau Park, when a young man hopped on stage just to take a selfie with his favorite DJ.
We don't know who this fan is and unfortunately he wasn't quick enough to get his selfie as he was quickly bundled off stage by security guards.
See the photo gallery and video below.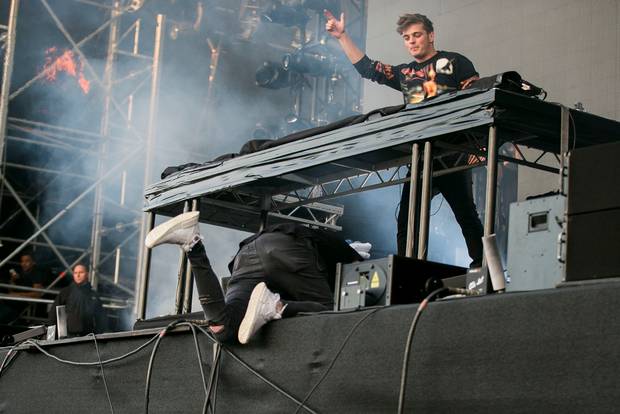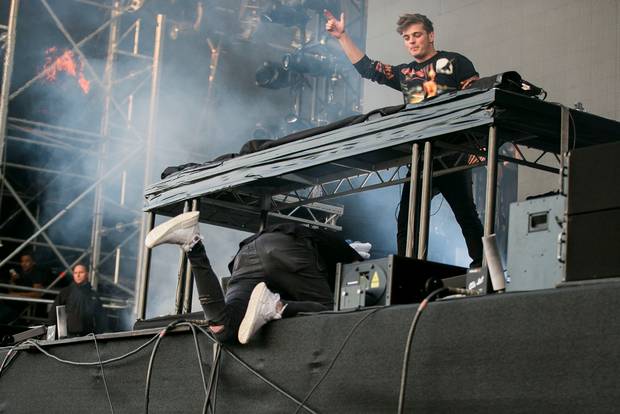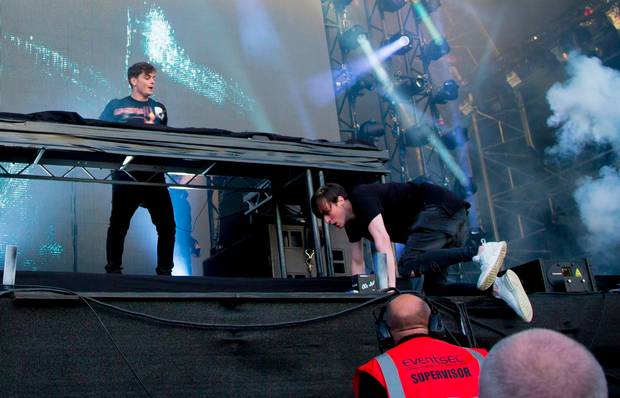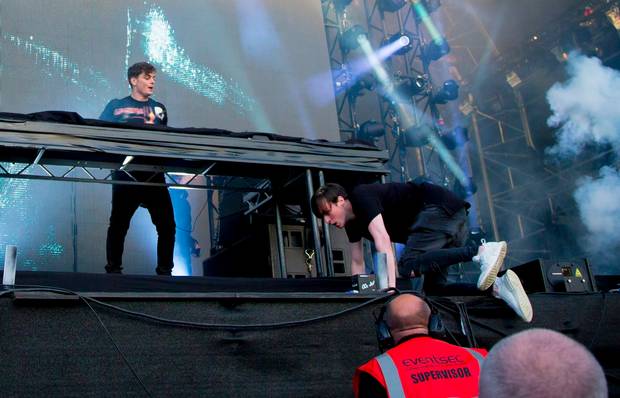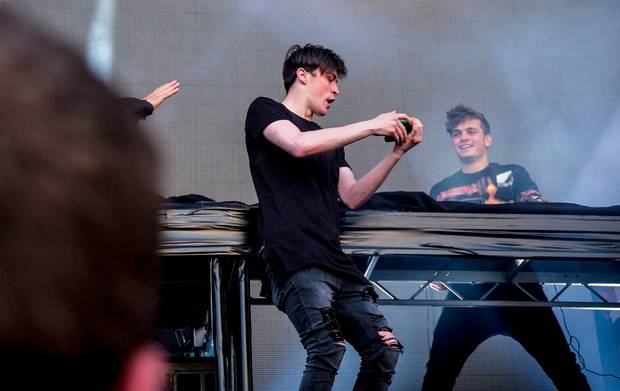 Photos via Liam McBurney/RAZORPIX, Kevin Scott / Belfast Telegraph
You can also check the video below.