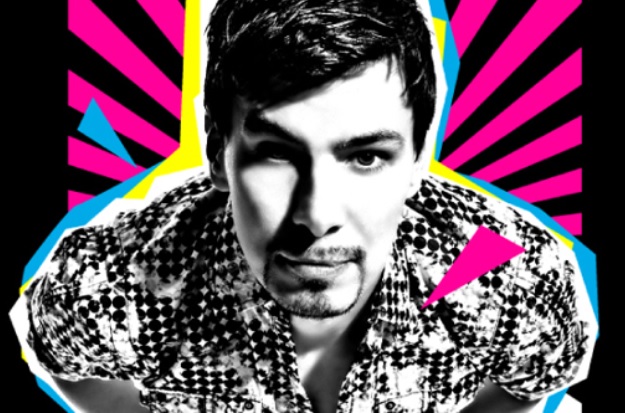 Thomas Gold continues his white-hot production streak, returning full force to his club roots with 'The Chant', an almighty offering out now on Armada Music.
This is a Thomas Gold that fans new and old will instantly recognize. From the moment the first beat drops, the German producer indulges in fast-paced syncopated whistles, energetic percussion and chugging synths that swirl around his core composition with fearless ferocity and pace.
In a phenomenal 'hands in the air' moment of orchestral euphoria – and one that sees Gold's confidence in his abilities shining through – he drops an absolutely crushing segue that should serve as a staple for every single festival mainstage this year. Levels increasing, sounds swelling, strings vibrating in unison and drums hitting the rhythm, the drop shows a mind-blowingly masterful understanding of the dynamics of the modern dance floor.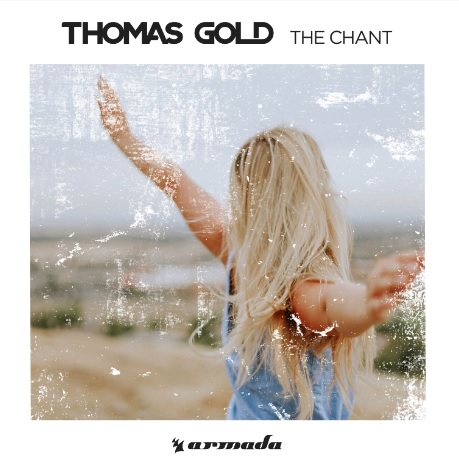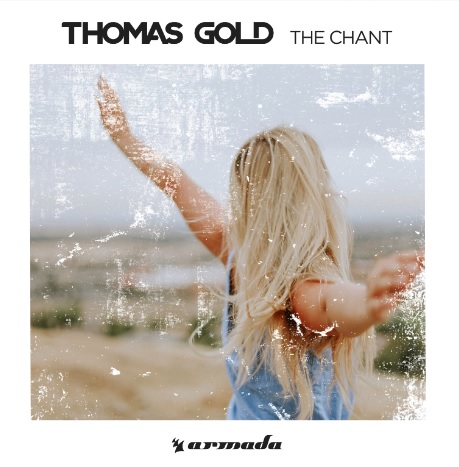 the second half of his 2017 long player 'Revelation' set to drop later this year, plus a raft of huge remixes and even more original music, fans of the German are in for an absolute treat.
Listen to the track below.