Insomniac's Electric Daisy Carnival in Las Vegas has drawn to a close, and for the first time in many years the festival did not completely sell out. 
Reportedly, the budget for production this year was smaller and the event still faced issues like traffic, shuttles, and heat exhaustion. It seems like Insomniac's founder and C.E.O Pasquale Rotella, has had enough, and he's previewing some big changes for the next year's edition of Electric Daisy Carnival.
During an Instagram live stream, he was seen commenting, telling festival-goers he's writing about his thoughts on EDC Las Vegas and the big changes he has planned for their biggest festival.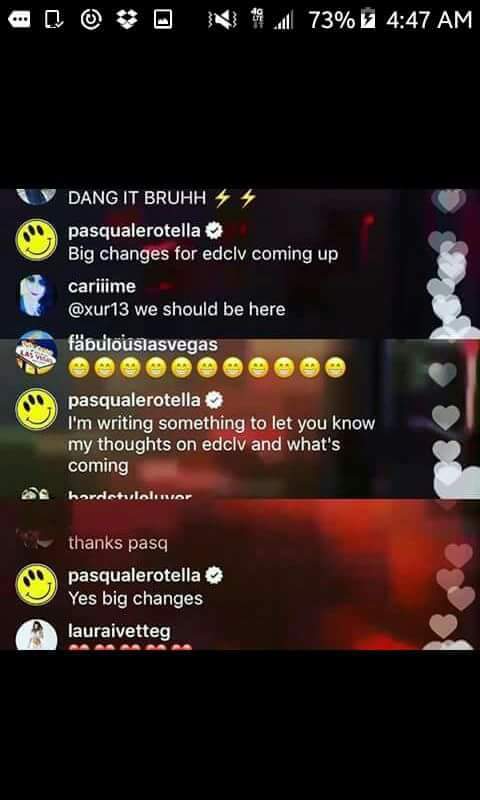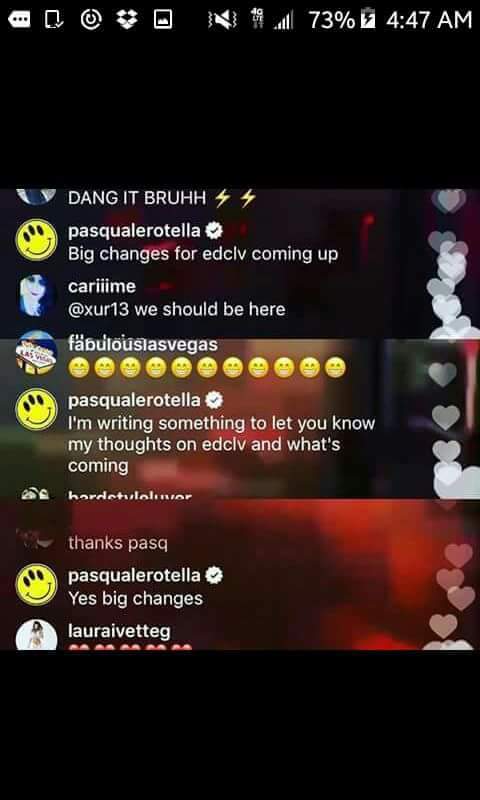 Multiple changes could occur for EDC Vegas. Insomniac could extend the festival to two weekends to cap each weekend at a smaller capacity, which would cut down on traffic, crowds, lines, and people to be watched by the medical team.
Or maybe Pasquale Rotella will move the festival out of Las Vegas, as he previously said in an interview that maybe Insomniac will try to find another location in the future.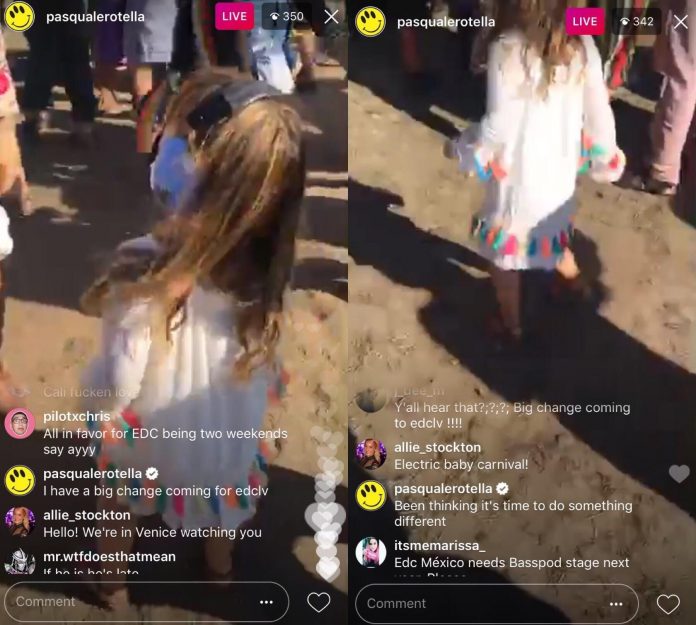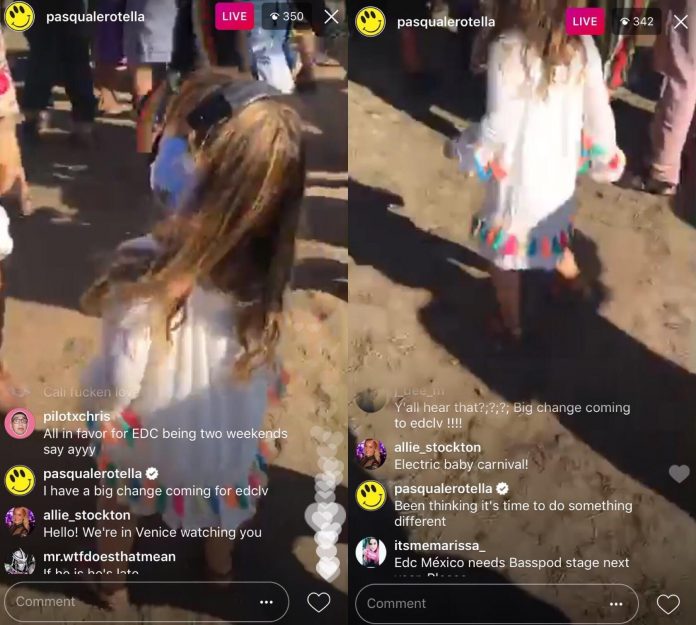 But until something is confirmed by Pasquale Rotella, or someone from Insomniac's management these are still just guesses.