Insomniac's founder Pasquale Rotella consider moving Electric Daisy Carnival out of Las Vegas. In an interview for LA Weekly he said that the stakes in Nevada have never been so high, and maybe Insomniac will try to find another location in the future.
Last year, Nevada passed a 9% tax on tickets to live entertainment events, a move specifically meant to raise revenues from large raves like Electric Daisy Carnival and other events like Burning Man.
"I always knew I'd being doing this until I'm dead. But now the stakes have never been so high,"  said Pasquale Rotella, "It started at such a micro level, when EDM wasn't even around. Now it's at a place that we've always dreamed of having it. But the dream keeps growing, and dance music is always thinking about what's next."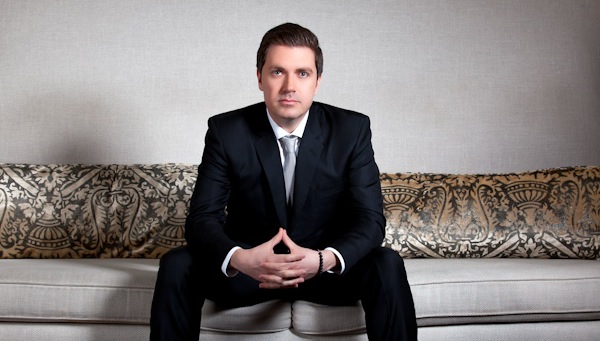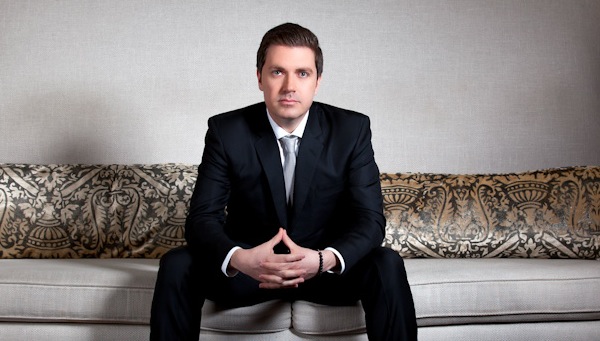 Pasquale Rotella worries that high taxes may eventually impede young EDM fans from affording the festivals.
"We don't want our crowd alienated, and we've been doing our best to represent their interests," Rotella said. He said they have no plans to leave Las Vegas yet, but he warned that Insomniac could "absolutely" consider moving if taxes ever put ticket prices too high.
Read the full interview HERE.