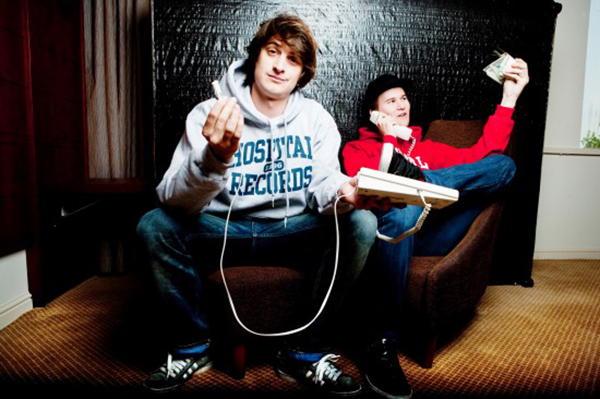 Leading electronic producer/artist duo Camo & Krooked release their fourth album Mosaik, with CD, and LP formats coming July 14. This will be Camo & Krooked's first-ever physical release. 
Camo and Krooked have long been recognized as influencers in the Drum & Bass scene, with their unique and eclectic selections setting them apart from their contemporaries. Reinhard Rietsch (Camo) and Markus Wagner (Krooked) have spent three years in the studio building on what they've established during their 10-year career, while at the same time bucking every trend and common tool of the trade.
The resulting Mosaik is an even bigger picture than they've ever created before – an album that galvanizes the duo's position as one of the most exciting, unique, innovative and in-demand acts in electronic music.
The duo has commented on the evolution of their sound on Mosaik by stating:
"It's a logical progression from what we have done, but at the same time we have tried many new things and have gone into much more of a listening experience with a lot more focus on story-telling. The goal is to make music that has enough energy for the dancefloor but is musically advanced to be listened to at home. That's why this record took longer to make… The last one was still very much for the dancefloor but this is like a dancefloor record in disguise."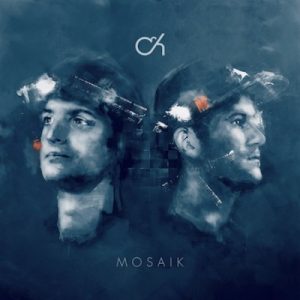 Camo & Krooked – Mosaik Tracklist:
1. Broken Pieces (feat. Nihils)
2. Ember
3. Slow Down (feat. ROBB)
4. If I Could (feat. Joe Killington)
5. Witchdoctor
6. Good Times Bad Times
7. Heat Of The Moment
8. Honesty
9. Tagtraum
10. Dissolve Me (feat. Klei)
11. Mandala (feat. Mefjus)
12. Last of the Tribe
13. Passion
14. The Sloth
15. Black Or White (feat. Tasha Baxter)
16. Come Together
17.  Like I Do (feat. James Hersey)
Listen to the album HERE.