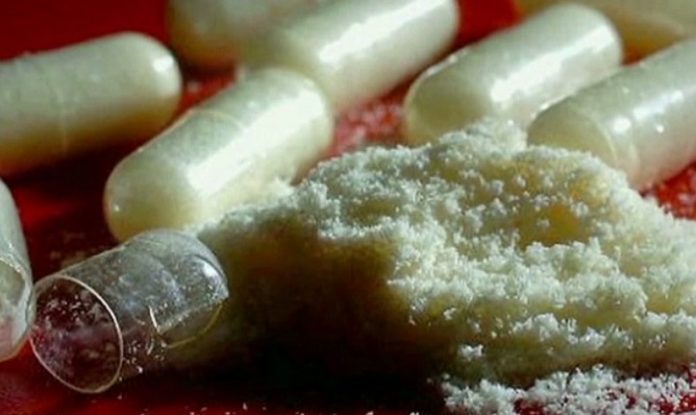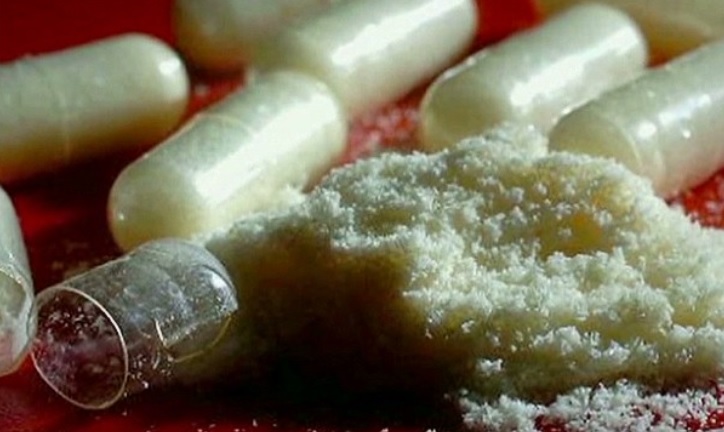 A 26-year-old man from Manchester has died and four other people are fighting for their lives in hospital after taking what is believed to be a deadly new form of the drug MDMA called "Pink Champagne".
Believed to be known locally by the name 'pink champagne' or 'magic', which comes in a crystal form, Greater Manchester Police said this new type of drug is very dangerous and has some very, very unpleasant side effects. It's reported to be over 80% purity, which means taking it at the same dose as a regular user might could lead to serious consequences.
Police said warning signs to be wary of included rigid muscles, shallow breathing, a rapidly racing pulse, foaming at the mouth, unconsciousness and hyper-aggression. It can also cause the body to fail to be able to regulate its own temperature.
Chief Superintendent Neil Evans, Territorial Commander for Oldham, Rochdale & Tameside said:
"Sadly a man has now died as a result of taking what we believe is an MDMA based drug. His death comes as four others are in a critical condition after a total number of 11 were hospitalised over the weekend after taking the drug."
"This is incredibly worrying and, with our colleagues from the NHS, we are doing all that we can to warn people against taking the drug and help those who may have taken it" he added.
"So please, if you believe that you or somebody you know has taken the drug and begins showing symptoms then get yourselves to the hospital immediately." 
Police are asking for assistance on the investigation by calling 0161 856 9063 or the independent charity Crimestoppers, anonymously, on 0800 555 111.