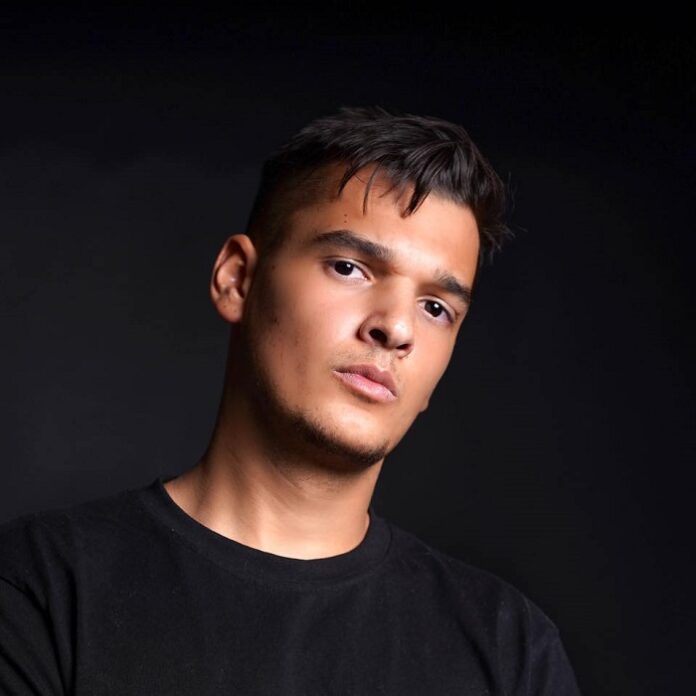 Super-talented DJ and producer is back again for your listening pleasure with his latest powerful offering BURNR, concocting a chemical reaction by pouring petrol over speakers and asking his devil's advocate on vocals for a match.
Dragging 'Molly' across juddering bass terrain like it has Guru Josh backwards by the infinities, the mayhem is brought to a head by a shrill synth blowing off steam post-breakdown, the Dutch one-to-watch adding squelches and squirms to his mean machinery.
A dirty, decadent, renegade stomp, 'Molly' probably isn't the one to bring home to your parents. BURNR found inspiration in different sounds such as Afrojack's Polkadots. He created the drop quite quickly, and tried to build the track around that.
BURNR is definitely one to watch, he proved it already with support by superstar DJs and producers such as Martin Garrix, Emre Cizmeci, Firebeatz, Bingo Players, just to name a few.
Listen to the track below!