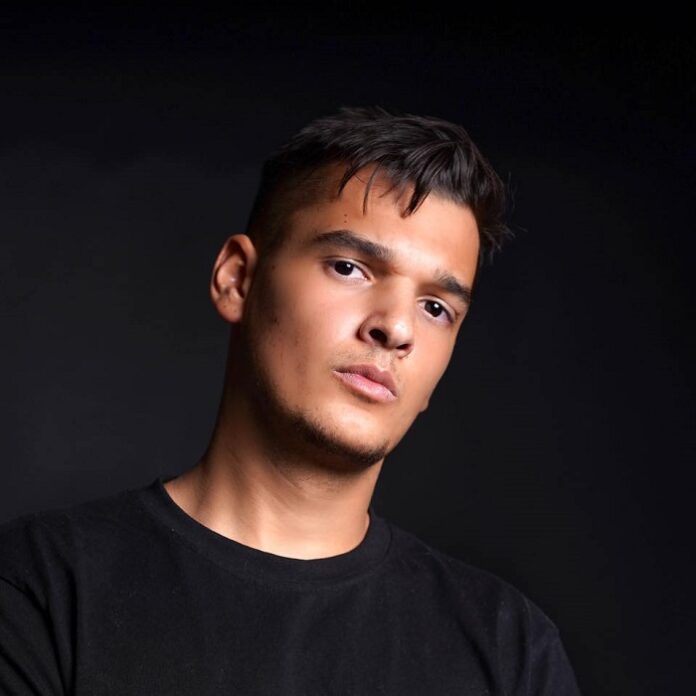 Right about now it's time to make the 'floor burn: Dutch one-to-watch BURNR sparks into life on Be Yourself Music with a multi-dimensional house cut beating away winter blues.
BURNR crosses the deep and funky with phat and zingy synth lines, ice cold trance builds, clashes of computerised and weak-at-the-knees vocals, and a motivation to keep everyone guessing as to his next move. It's a tech house sound with lots going on, whose effectiveness is intensified when BURNR, either side of the sci-fi divide, methodically puts all these elements together.
BURNR is latest in line on The Netherlands' non-stop conveyor belt of high energy DJs and producers, sure to strike it big after logging thousands of hours in bedroom practice and development. Inspired by the wildfire spread by Martin Garrix's 'Animals' and the abundant sights and sounds of his homeland, BURNR set his style template by telling everyone to 'Move' on France's Unity Group label. Precisely positioning heavy synths within arena-sized space, means funkiness naturally flows through.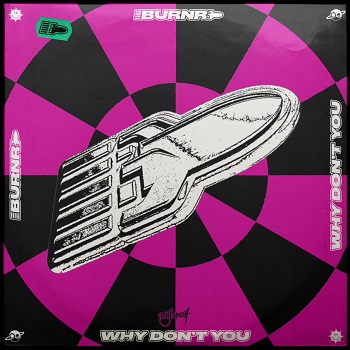 With a name that writes its own headlines about bringing the heat, BURNR asks 'Why Don't You' make the right decision and get this in your ears.
Listen to the track here.