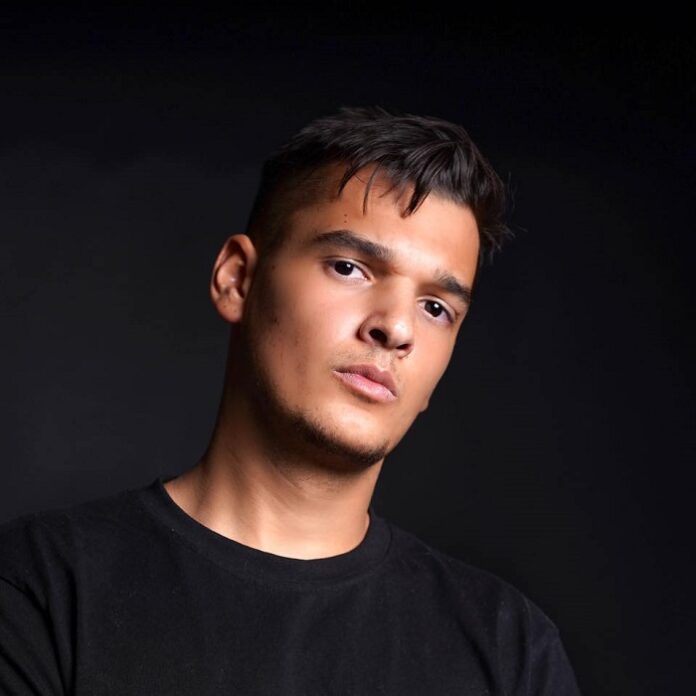 When Dutch dynamo BURNR mixes Latin breezes with straight-down-the-line beats, you're getting a soundclash for under the sun and deep down in the basement.
'Need 2 Know' caters for all comers with its hybrid parts smoothly switching between the exotic and hard-bodied, with a catchy-as-hell vocal asking questions of the dancefloor to ensure energy levels never drop.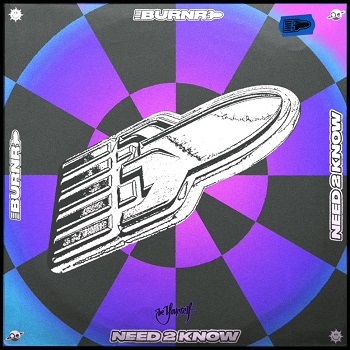 A checklist of fiesta pianos and horns, tech touches and a breakdown sent into orbit, track the movements of a space cruiser landing slap bang in the middle of carnival season – because BURNR likes it like that.
Listen to the track below.