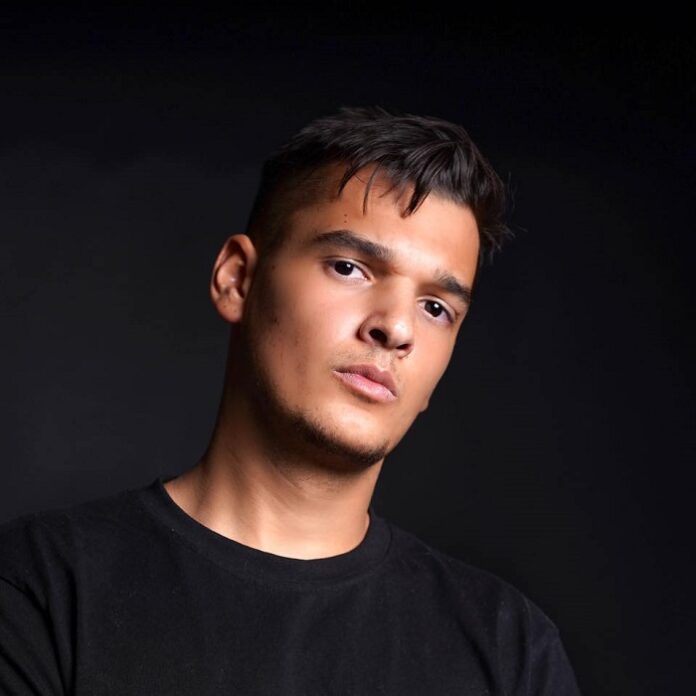 The Dutch super-talented DJ and producer BURNR, perfects his Polaroid picture party look with funky, bumpy house unlocking a series of frenzied synth shots to the hip as he goes.
Rap lyrics encouraging booty bounce add sauce to the 'Shake', but the 'bout-to-blow BURNR refuses to settle into the straight up groove; mega builds and a breakdown of white hot keys take the track down a left turn, so the already sweaty, hoover-enhanced atmosphere becomes one that'll bake your brain as well as your body. Housework that'll hurt 'em.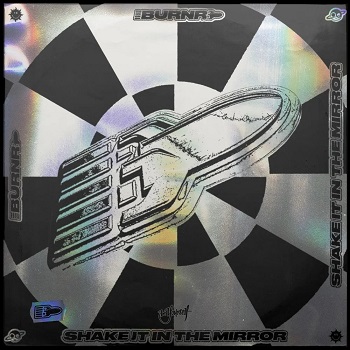 Listen to the track here!