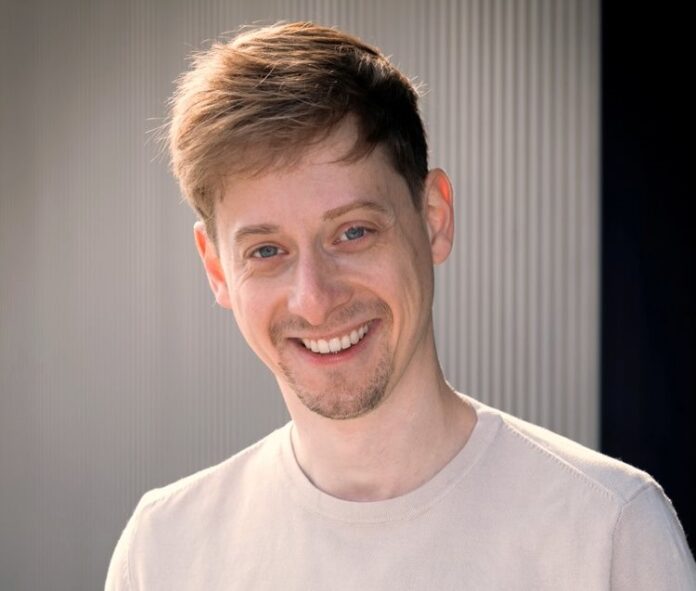 One of Belgium's biggest movers and shakers in recent years has been Dennis Cartier, a favourite of Fedde Le Grand and a hot ticket on the world stage.
'Make It Alone' is perky, uplifting vocal house skipping on a wave of adrenaline, leading listeners across a dancefloor quest and bringing to mind Inna turning up the heat.
As he circles around horns as luxurious as his name, Cartier's keys and synths connect with petite, open-hearted lyrics to provide a certain feeling of innocence when madness is all around.
Listen to the track here.