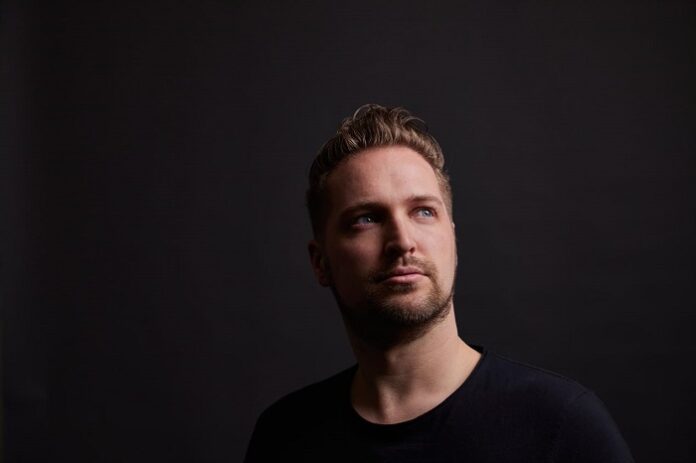 Amsterdam armies of darkness – assemble! By way of a dead-eyed vocal recruiting those that wanna stay up forever, DJ and label honcho Herman-Jan Wildervank aka Kay Wilder brings a trance spectacular full of pyrotechnics and suggestive atmospherics.
A perfect blend of jubilant energy release and anxiety caused by identified forces, separated by a flick of the crossfader as if crossing from one arena room to another, 'Creatures' creates dancefloor cinema.
A clear case of Wilder by name and nature as he hits the highest of highs while doing the dirty work, bringing audiences under his complete control.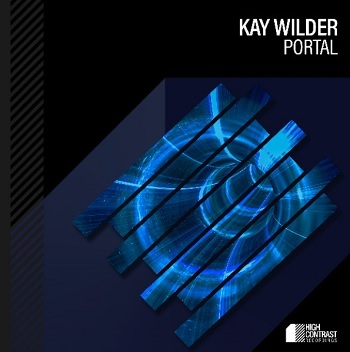 The year 2022 seems to be an interesting year for the Dutchman, with a pocket full of fresh releases to be send out into the world on the notorious High Contrast imprint under Be Yourself Music, starting from March onwards.  
 
In addition to his artist projects, Kay runs his own music company and record label, Epic247, a boutique full-service artist agency providing artist management, artist development, label management, publishing, marketing, touring and events. Epic247 has been a platform for Kay to establish himself as a visionary and tastemaker for talents in the industry, who he guides and mentors on their career path in the electronic music industry.
Listen to Kay Wilder's latest track Portal including an extended VIP mix below!