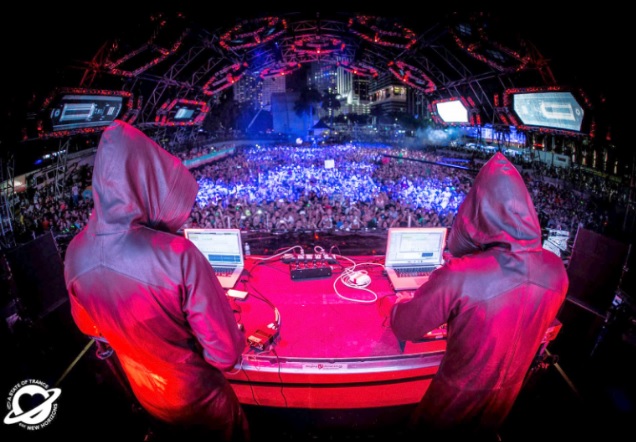 Has just been revealed that Armin van Buuren's 'GAIA' will be performing at Insomniac's Dreamstate trance festival.
For those who didn't know yet, GAIA is Armin Van Buuren's side project with his studio partner Benno de Goeij and the result of all their productions is consistently well-produced progressive trance. Some of their biggest tracks are "Tuvan", "Empire of Hearts", "J'ai Envie De Toi", "Inyathi" and most recently "Saint Vitus".
Following its first-ever hosted stage debut at EDC Las Vegas 2017, Dreamstate will bring the stunning visual production and ethereal melodies from quantumVALLEY to SoCal. Expanding to four massive stages featuring the most respected names in the genre, Dreamstate has grown to become an international leader in the trance movement.
Check out the video below for the transmission from GAIA.