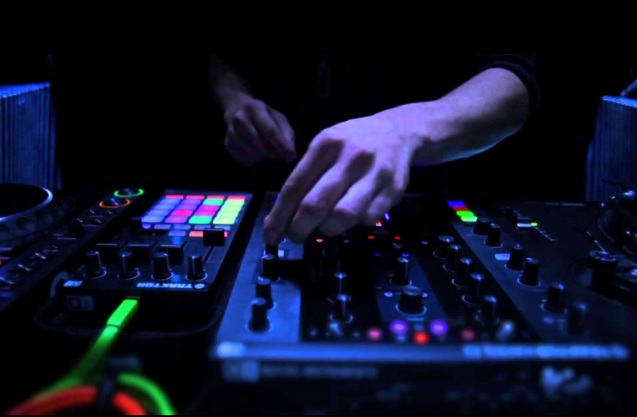 36-year-old DJ, was hit in the right shoulder outside a Bronx nightclub during a botched robbery, officials said Friday.
According to Police, the robbery occured on Thursday outside the La Isla nightclub on Westchester Ave, as revelers were leaving the club for the night. A 35-year-old man had just stepped outside when the gunman approached and lifted his sweatshirt to show him his gun about 4:30 A.M.
Then the gunman demanded man's watch and his gold chain but the clubgoer, threw a bag he was carrying into the thief's face and ran off the scene.
The suspect in anger fired at his victim, but the shot hit the nightclub's DJ who was leaving for the night, in the right shoulder. He's currently in hospital for treatment.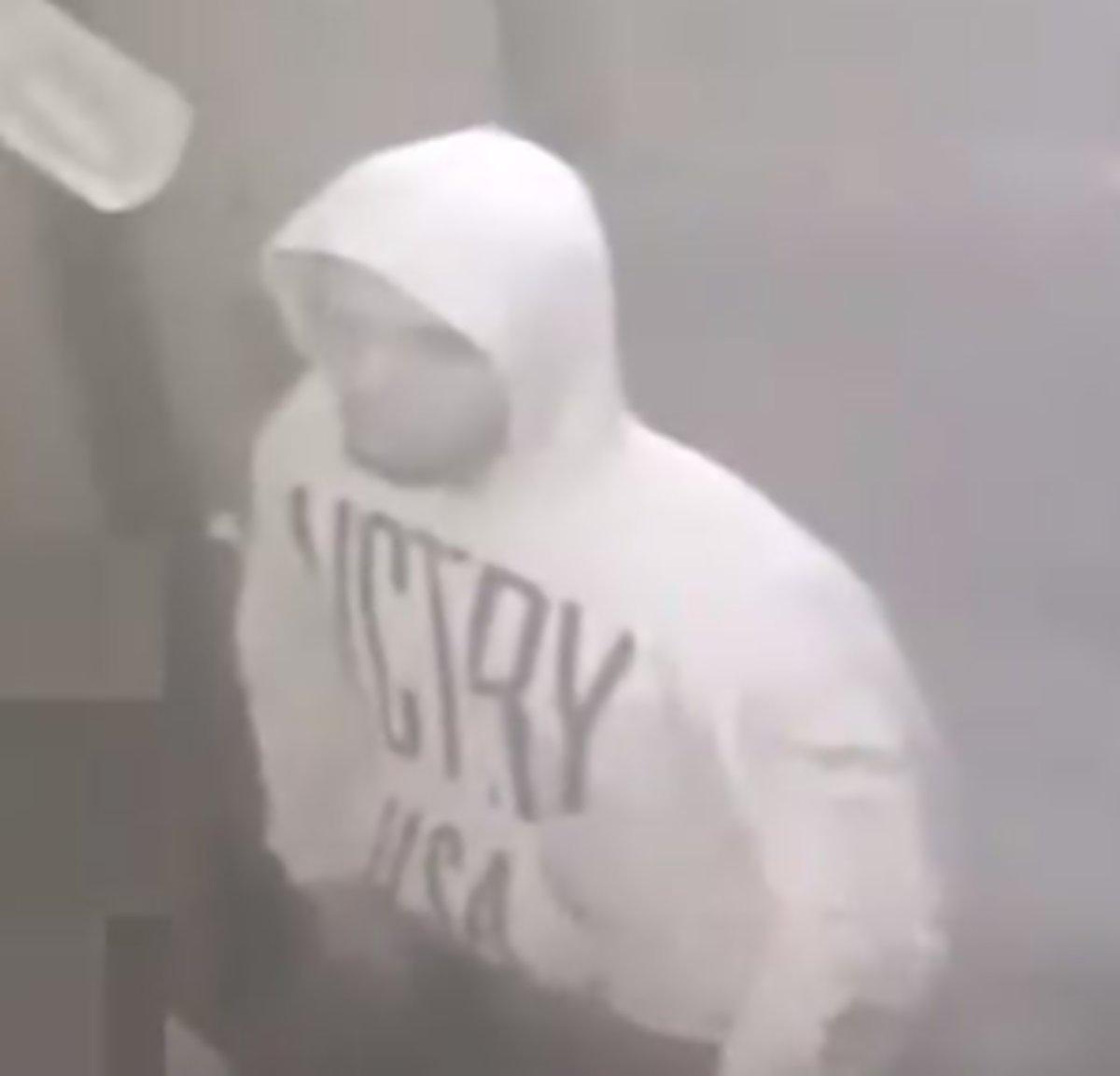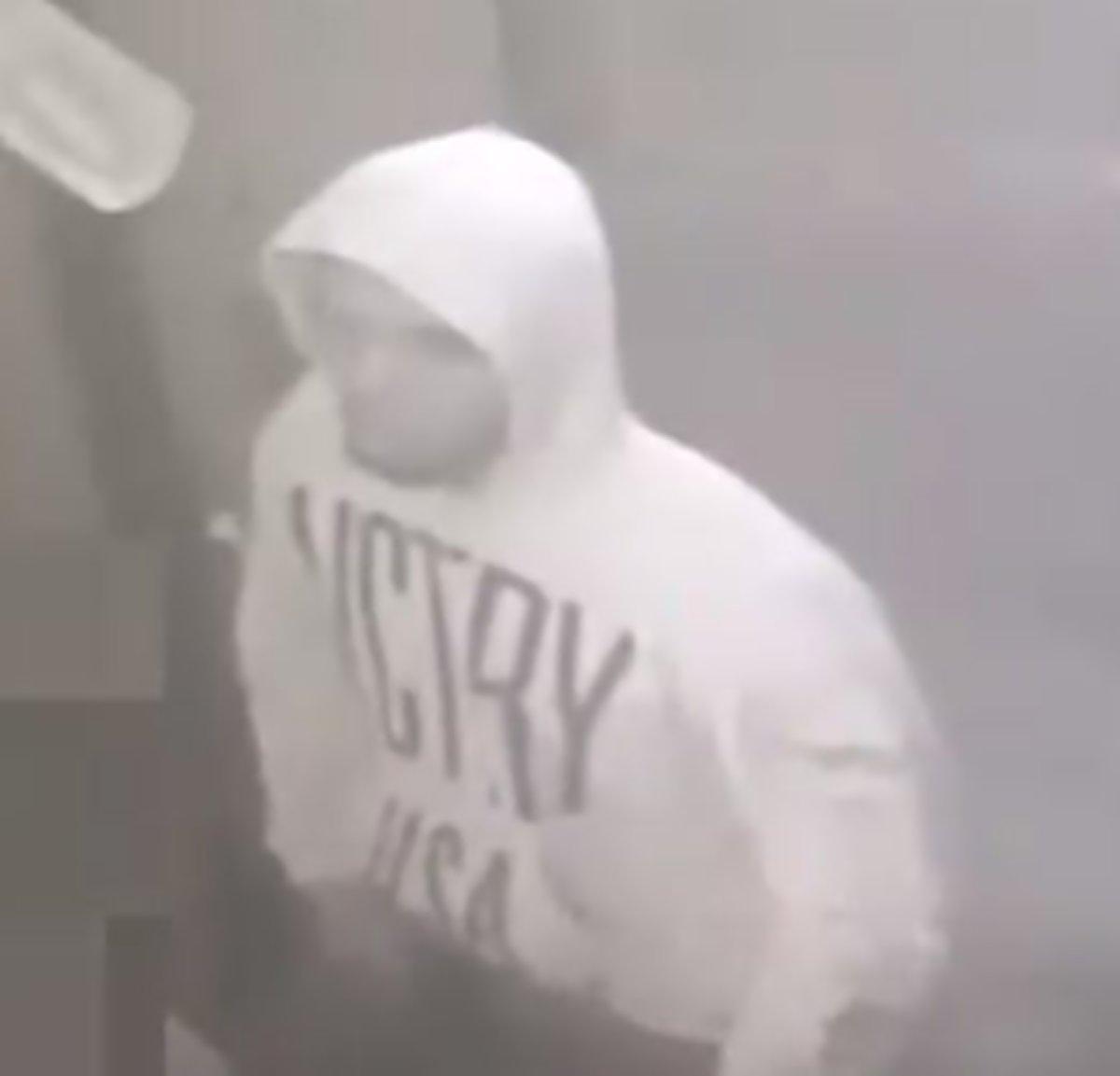 The suspect was wearing a grey hoodie with the words "VCTRY USA" on the front, officials said, and anyone with information is asked to call Crime Stoppers at (800) 577-TIPS.