"No one wants to dance alone." The standout line on Neon Tiger's "Neon Rose" is a sentiment that resounds with anyone who's ever sought live music as an escape – a chance to lose themselves to dark rooms and foreign bodies – and forged a connection with a stranger on that sacred dance floor.
Positioning himself more as a live act with electronic influences than a traditional DJ, Neon Tiger has cultivated a multifaceted sound reminiscent of Daft Punk's album "Random Access Memories," but still all his own.
"Neon Rose" exemplifies this style, pairing groovy instrumentals with thoughtful, upbeat vocals, all ran through synthesizers to produce an indie, 80s inspired track that is both emotionally uplifting and sultry at once.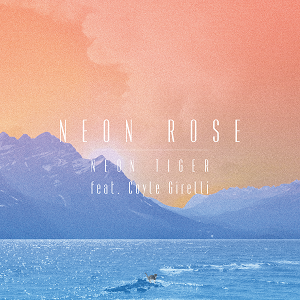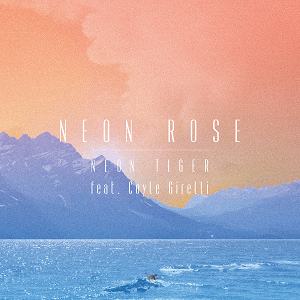 The inspiring vocals are performed by Coyle Girelli, frontman of the UK band The Chevin and songwriter for leading artists such as Robin Schulz, Arty, Westlife and Michelle Branch; Girelli's debut album for The Chevin will be released later this year.
"Neon Rose" is the fourth release from Neon Tiger and the lead track on his upcoming debut album, "Paperback Sunset." Preceding "Neon Rose," Neon Tiger released "M.Y.M.D.M.," "We Can Run," and "See You Again," as exclusive Spotify singles. If these previews are any indication of the album as a whole, the era of Neon Tiger is about to begin.
Listen to track below.