As we all know, Insomniac's founder and C.E.O, Pasquale Rotella announced there would be some major changes regarding Electric Daisy Carnival – EDC Las Vegas. With that announcement, it's only natural to start hearing about a bunch of crazy rumors. Here's the first one.
The only thing we really know is that the event will most likely stay in Las Vegas, but that doesn't mean it will stay at the Motor Speedway. Rumors are coming out that the event might be taking place where the new 2 billion dollar Oakland Raiders Stadium in being constructed. Only problem with that is Insomniac's contract with the Speedway runs until 2021.
On the other hand, the stadium is supposed to be built by 2020, and if the speedway contract is up in 2021 it makes sense to think that EDC 2021 will be held at the new massive Raiders Stadium. This would not only help with transportation but it would also eliminate the heat factor which has haunted the event and has lead to multiple health and safety issues.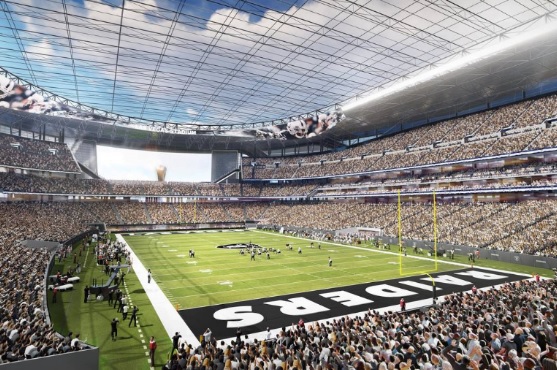 Some other notable facts are; the current venue at the Las Vegas Motor Speedway is a 1200 acre complex and the new Raider Stadium is being built on a 62 acre lot. That is a drastic difference but would fall in line with Pasquale's philosophy of downsizing to create a more intimate experience.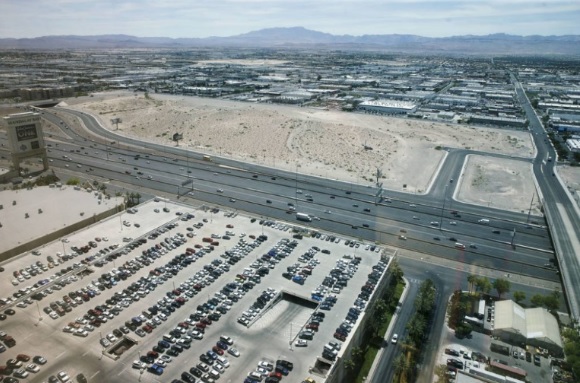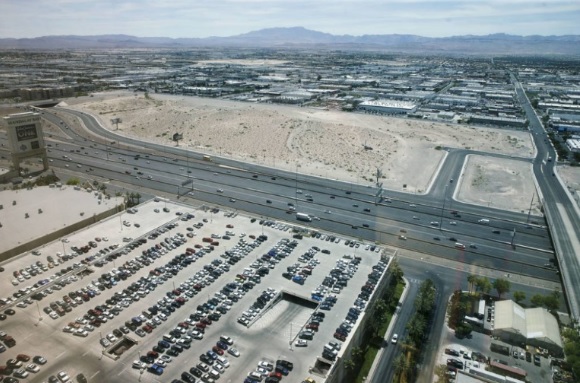 No one knows for sure what is going to happen next year, but let the rumors pour in. Check back for future updates and rumors!