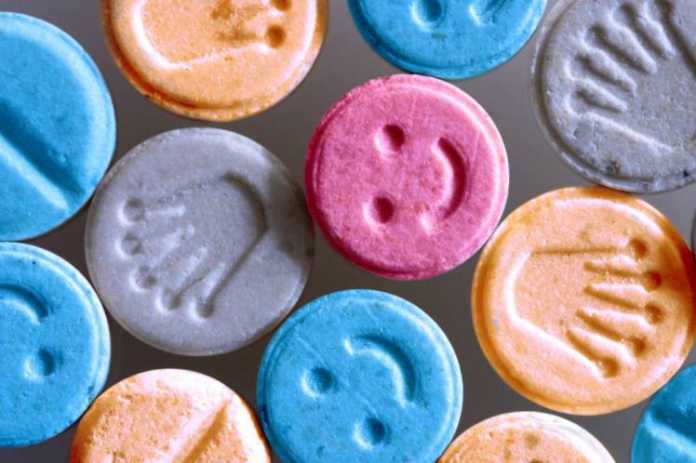 News out of the State of Oregon has broke that two major bills were voted on and approved last week to decriminalize at least six major drugs. The move puts Oregon in line to become the first state to decriminalize personal use of heroin, cocaine, methamphetamine and ecstasy (MDMA). 
According to Herb:
House Bill 378 reduces drug-related property crimes from felonies to misdemeanors. It passed 33-26 in the House and 18-11 in the Senate.
House Bill 2355 would decriminalize at least six drugs, as long as the person doesn't have any prior felonies or more than two prior drug convictions. It passed the House 36-23 and the Senate 20-9.
Some government members have chimed in and had this to say about it:
"We've got to treat people, not put them in prison. It would be like putting them in the sate penitentiary for having diabetes. This is chronic brain disorder and it needs to be treated this way." – Republican Mitch Greenlick
"There is empirical evidence that there are certain things that follow race. We don't like to look at the disparity in our prison system. It is institutional racism… We can pretend it doesn't exist, but it does. " – Senator Jackie Winters 
Now, although the two bills were approved by Legislature, it must still be signed off by Democratic State Governor Kate Brown. Let's not get too excited yet people..
Check back in the upcoming weeks for future for updates!