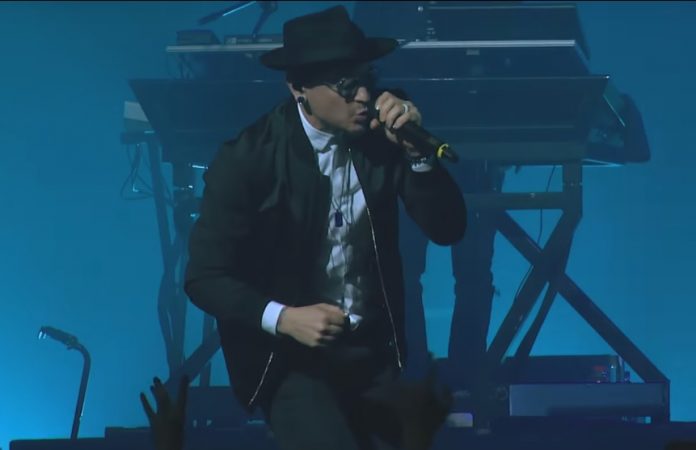 Linkin Park lead singer and father of 6 children, Chester Bennington commits suicide by hanging
According to TMZ, the 41-year-old Linkin Park vocalist hanged himself at a private home in Palos Verdes Estates in Los Angeles on Thursday. Law enforcement officials say Bennington's body was found shortly before 9 AM.
The famous singer struggled with alcohol drugs for years. He had said in the past he had considered committing suicide because he had been abused as a child by an older male.
The band has had a dozens of hits over the years, and also a lot of EDM collaborations. One of them is 'Waiting For Tomorrow' a collab with Martin Garrix, that was premiered at Ultra Music Festival in Miami.
Rest in Peace.