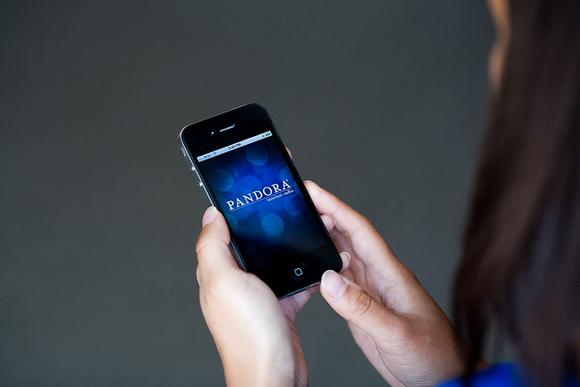 The powerhouse music streaming platform Pandora announces Australian and New Zealand operations will be shut down.
This whole thing comes as a surprise to many. The company played a huge role in the evolution of online music streaming. The reasoning behind the closures is the organization's need to better compete with 'Spotify' and 'Apple Music'. Aussie's cannot be happy right now. With the move, Pandora will now only be offered in the United States.
A Pandora representative had this to say about the whole thing:
"After analysis and consideration of external factors, we have decided to discontinue our operations in Australia and New Zealand and will shut down the service on July 31, 2017. While our experience in these markets reinforces the broader global opportunity long-term, in the short-term we must remain mindful and focused on the expansion of our core business in the United States."
To make things worse, this makes Pandora the 3rd different music platform to cancel operations in Australia. Numbers revealed Pandora had around 1.2 million Australian users, which adds to the curiosity as to why Pandora got up and left.
Director of Business Development and Partnership Rick Gleave had this to say about it:
"I'd like to thank our employees as well as advertisers, automotive and consumer device partners for their support. And lastly, but perhaps most importantly, I'd like to thank our listeners for giving us the opportunity to connect them with the music they love."
Check back soon for future updates!