Global sensation Nicky Romero and rising stars Cheat Codes have come together on the stunning new track 'Sober', out now via 300 Entertainment.
As an artist who prides himself on both championing new talent and his carefully thought-out collaborations – having worked with the likes of Calvin Harris, Avicii and David Guetta to name but a few – it is no surprise that Nicky has teamed up with Trevor Dahl, Matthew Russell and Kevin Ford: three of the scene's most prominent new producers.
In 'Sober' Nicky takes on board the fresh, sun-drenched sounds that propelled Cheat Codes to international renown, and blends them seamlessly with his own unique soundscapes to create a track that is both epic and accessible.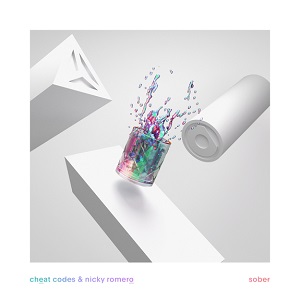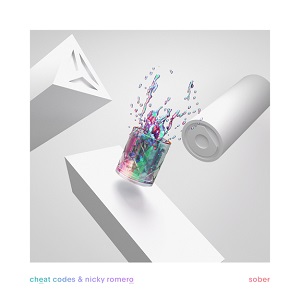 Skyler Stonestreet's sensuous vocals drift effortlessly above a faultlessly modest yet intricate layer of synths and clicks, giving the song an air of unaffected nostalgia.
'Sober' comes mid-way through a milestone year for Nicky Romero, who is currently celebrating five years of his illustrious imprint, Protocol Recordings.
Listen to the track here.