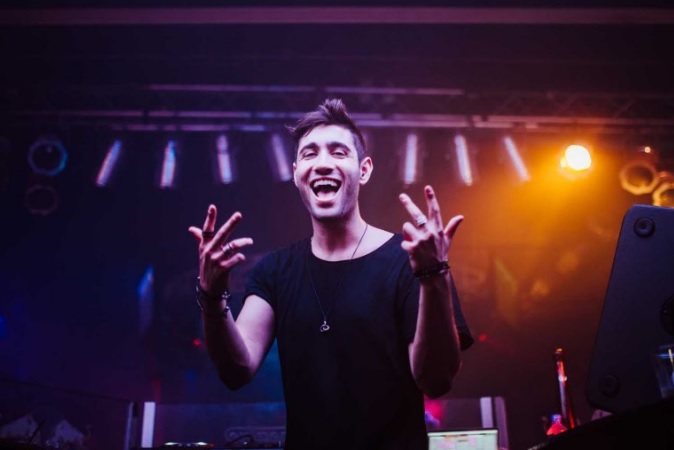 3LAU released a new Drum & Bass remix for "Hot Water," his collaboration with GRAMMY-nominated recording artist Audien, ahead of his performance at Lollapalooza festival.
"Hot Water," which features vocalist Victoria Zaro, was originally released in June and has since been streamed over 1.4M times on Spotify.
"I've always been intrigued by other genres I'm less knowledgeable of," said 3LAU. "With this remix I wanted to take a shot at something outside of my comfort zone."
This "Hot Water" remix represents a departure from 3LAU's usual style. For this version of the track, 3LAU immersed himself in the Drum & Bass genre in order to reimage it in a new and exciting way.
"The original version of "Hot Water" was at Drum & Bass speed (170 BPM)," said 3LAU.
"I took some time to explore the genre, finding some key songs that helped influence my remix. I wanted to maintain the melodic, euphoric vibes that I put into all of my work, and 2 months later I finally achieved an awesome balance. I'm beyond excited to finally share this remix. I plan to continue trying new things so that listeners can always expect something fresh from my hard work in the studio!"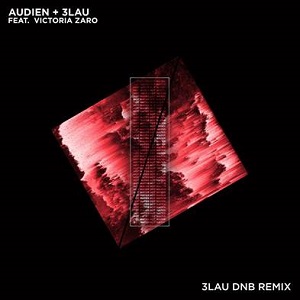 The remix's release comes just in time for 3LAU's performance at Lollapalooza. Listen to the track below.