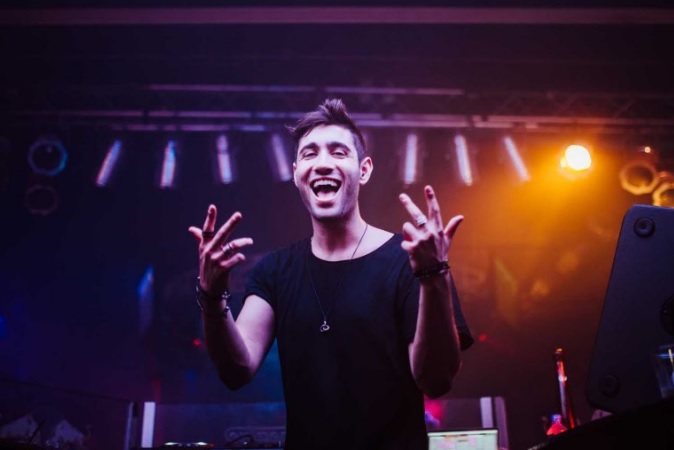 A pioneer at the cross-section of music and blockchain, 3LAU (a.k.a Justin Blau) delivers his new single, 'Worst Case ft. CXLOE,' out now on Blume Recordings.
'Worst Case' showcases the housier side of 3LAU's repertoire and features breathy and beautiful vocals from CXLOE. With a bouncing bassline and tropical undertones, 'Worst Case' is perfect for the fall festival season dancefloors.
'Worst Case' is especially notable in that 3LAU's giving away 50 percent of his song's
streaming revenue ownership to 333 fans via Royal — a platform founded by 3LAU where fans can buy ownership in songs directly from their favorite artists and earn royalties with them.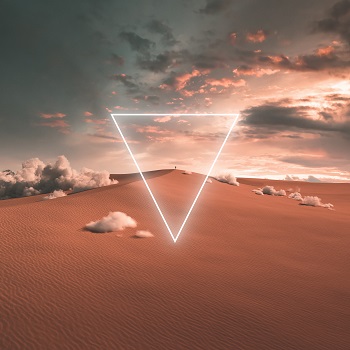 'One of my goals as a musician is to not only make unique art but to build an everlasting symbiotic relationship between artists and listeners. What if my listeners and biggest supporters could share the success of my music with me? Why shouldn't they? After all, I wouldn't be where I am today without them. My goal as an avid member of the blockchain community and CEO of my new company Royal — is to make that a reality.
My long-term vision is that digital collectibles will eventually grow into actual ownership in a song's master revenue rights, enabling artists to disintermediate the music industry, capturing value alongside their fans. That's why I'm so excited to kick off what I hope one day becomes a new standard for song ownership. I'm sharing my next single with my biggest fans…Literally!,' 3LAU says.
'Worst Case' arrives on Blume Records – the first not-for-profit dance record label. Launched in 2016 by 3LAU, to date, his charitable endeavors have raised over $450,000 dollars for causes like Pencils of Promise, ACLU, cancer research, and other philanthropic causes.
Listen to the track HERE!