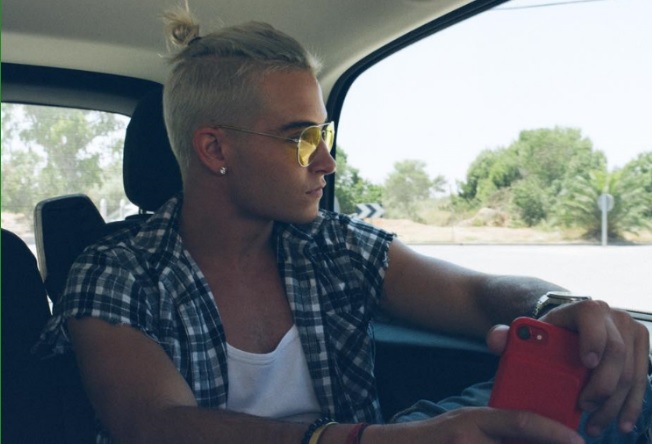 Danny Avila's 'Style Sessions' are something to behold. The young Spanish DJ and producer has been broadcasting live from Facebook each week for the last three weeks, presenting his own interpretation of electronic music styles via unique sets crafted just for his fans.
With Style Sessions 'Trap/Bass' 'Disco House' and 'Drum and Bass' already in the bag, Danny now turns his attention to Deep / Tech House to give us a taste of his true versatility within the electronic music sphere.
Danny Avila has achieved so much for someone so young. Passionate about all forms of music, he's pushed himself to try and elevate DJing to an art form. His sets, lauded by the likes of Tiesto for the variety and intensity, always span a huge range of genres and moods. Everything from main room anthems to deep, burning techno and rocket-powered drum & bass is on the menu, and Danny Avila shows love for them all.
"I love to play long sets and mix up the genres. I was lucky enough to be asked by Tiesto to join him at Pacha, Ibiza and would play these crazy long sets and I just developed a real taste for all kinds of music. Style Sessions is a new way for me to share that with my fans. I'll be playing everything, from house and techno to drum & bass and trap. No limits!" – Danny Avila