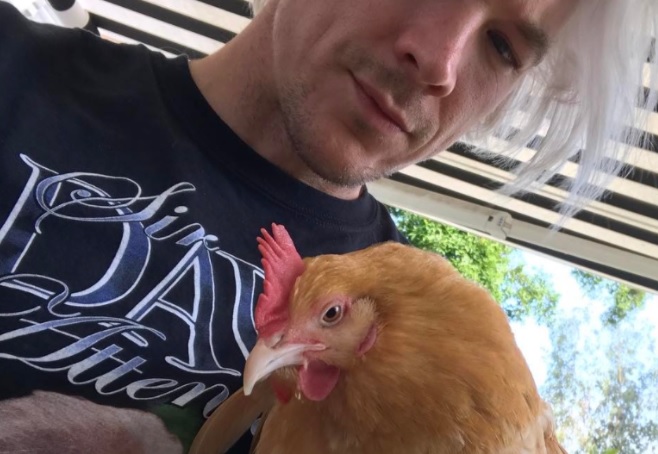 For those who didn't know, the American superstar DJ and producer Diplo is a farm animal fanatic and is out for revenge after the death of one of his beloved chickens.
This might sound like a joke but apparently the guy is mourning the death of his pet.
"ll miss you Michelle . You brought me a lot of joy but your probably better off in gods coup up in the sky with endless feed .. Rest In Peace" – Diplo
This is what he had to say about it on Twitter.
One of My chickens died today 😢 rip chicken I think a rat or raccoon killed it I'm out for blood

— diplo (@diplo) August 29, 2017
Our thoughts and prayers go out to Diplo and his family… lol