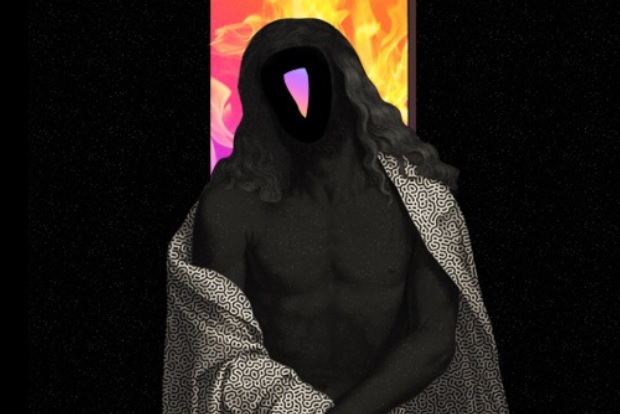 In a scene that can be over saturated with big acts and huge festivals, we here at Rave Jungle realize how important it is to take a step back and appreciate the more underrated gems out in the electronic music industry.
One such gem we've discovered goes by the name of LAVID.
LAVID is the latest brainchild of German based producer Emanuel Bender. Bender began his journey into the scene back in 2013, firing out several unofficial remixes under his project Drift Static for AWOLNATION and Monsters and men.
This placed him in a #1 spot on Hype Machine's list, with his tracks garnering over 600,000 plays. His musical style is influenced by his background with several instruments such as violin and piano, as well as his studies with film music composition. Hearing LAVID'S breakout track "BURN," is like listening to the best elements of similar acts like Flume and Kiiara. LAVID's style is highlighted with poppy and airy notes, and the song is carried through a dream like vibe with supporting vocals from Klei.
While "BURN" is no wub laden, dubstep banger, LAVID is definitely an artist you want to keep in your radar if you're into more chill, underground tracks. Take a listen to "BURN" below: