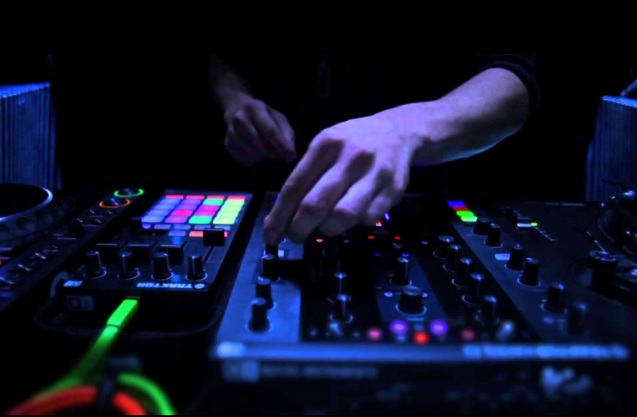 Anthony Torres, better known under her DJ pseudonym Bubbles, passed away tragically in San Fran's tenderloin neighborhood this past Sunday morning.
At around 3 AM, Torres was shot and killed outside New Century strip club in what is being described as "a hate crime."
"For a transgender activist to be gunned down on their own street shouldn't stand and won't stand," attorney Jim Reilly stated.
While it is uncertain who the suspect is, local police do have surveillance footage and a person of interest involved in the murder. Word spread across town about Torres' passing, and crowds of friends and supporters paid respects at the scene with photos, flowers, and a sign that read "Rest in Power Bubbles." Incidents like this are not common, and the area has been noted historically safe for members of the LGBTQ community until now.
According to Dark Entries label head Josh Cheon, she was
"…Not of this time or planet, she was always full of the most positive energy she would excitedly share stories about launching a new fashion line, discovering a Severed Heads B-side and throwing a party in an underground space all in the same conversation."