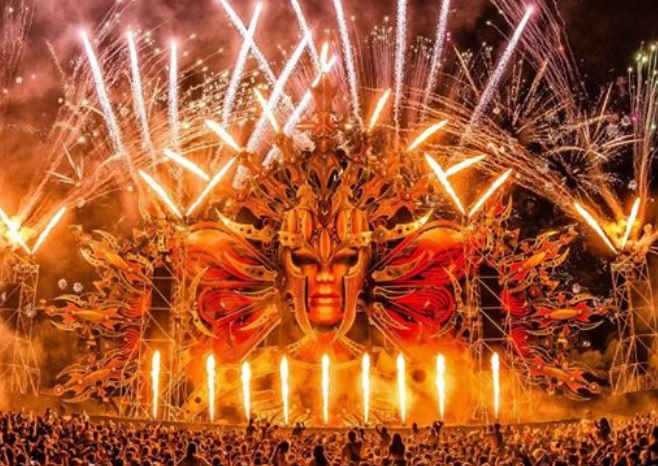 45 festival-goers who attended this past weekend's Defqon.1 festival at International Regatta Centre in Sidney, Australia were charged by police with drug offences. 
A 22-year-old man from Germany has been charged with offences relating to possessing 396 capsules allegedly containing MDMA and amphetamine. He appeared at Parramatta Bail Court yesterday.
Another man was allegedly caught with 200 ecstasy pills, and a woman was also found with 87 pills, all believed to be MDMA during a police sniffer dog operation at the Hardstyle music event. 8 more people were issued with cautions over possesion of cannabis, and one man was charged with assault.
Despite the multiple charges, the number of offences at this year's edition of Defqon.1 festival in Australia is down on previous years. Last year's festival resulted in 77 arrests and in 2015, 46 charges were handed out. About 24,000 festival-goers attended the event in Sydney's west.