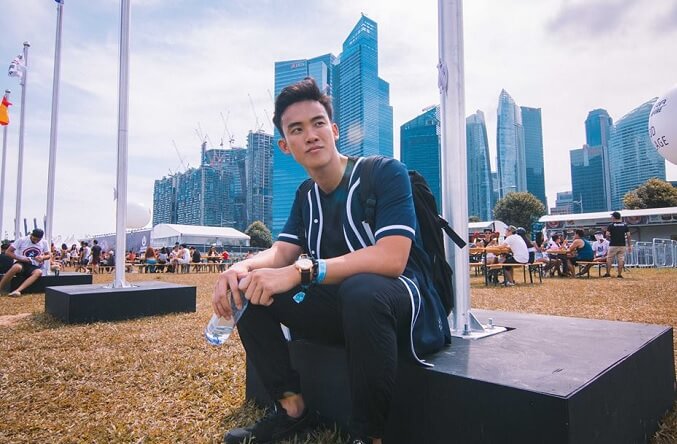 Monstercat signee and future bass music authority MYRNE has unleashed his latest bass fueled offering, titled 'Confessions'. featuring fellow Monstercat regular vocalist Cozi Zuehlsdorff.
'Confessions' is a melodic roller coaster that takes a ride up soaring crescendos, nosedives into swinging house basslines and evens itself out with soft emotional soundscapes in between.
An impactful, emotional vocal by Cozi Zuehlsdorff ties these eclectic electronic elements together. The classically trained singer/songwriter vocalist has made her mark on the electronic scene with multiple collaborations with dance music and Monstercat artists. With her full, ethereal voice she compliments the diverse nature of the instrumental with elegance and emotion.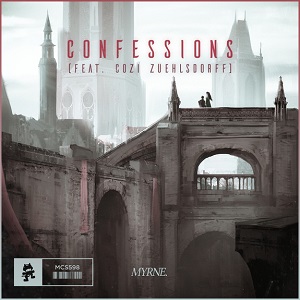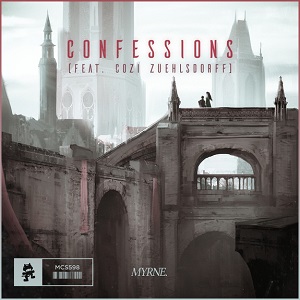 "One of the things that impresses me most in music – regardless of genre – is the usage of tension and release. With Confessions, I wanted to write a song that played with that aspect especially. Throughout the production, I wanted to pay tribute to the John Williams soundtracks I loved growing up.
I had the general idea of the song laid out months ago, and I knew I had to get Cozi on it – I had first heard of her from a Hellberg song several years ago, and I've never heard someone tell a story so well. It was a perfect fit". says MYRNE
Listen to the track below.