What is electronic dance music lacking right now, you might ask? The answer is simple – that is, if you refer to global sensations and Big Room influencers DJ Hardwell and KSHMR.
With new single 'Power' showcasing a masterful take on each artists' respective sound, the producers give us exactly what we need in the form of a unique, yet sonically pertinent track with unlimited danceability.
'Power' ticks all the boxes while pushing all the boundaries. Toting vigorous synth leads, vehement kicks and strong dancefloor appeal, 'Power' creates an impact as the brainchild of two forward-thinking heavyweights.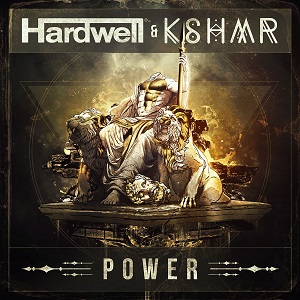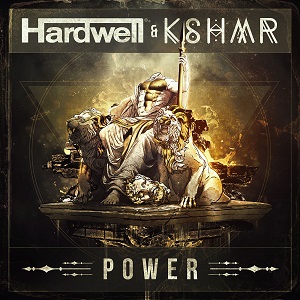 Listen to the track below.