Joining forces for the first time ever, Dutch EDM superstar and Protocol pioneer Nicky Romero has enlisted the skills of Israel-based Progressive House duo Teamworx for the latest track titled 'Champion Sound'.
As grandiose as the title implies, the release is a fast paced, hard-hitting house track that showcases the heavier elements of all involved artists.
"It's a really amazing feeling when you get to see an artist grow from release-to-release; it's one of my favorite parts about running a label. We've put out several of Teamworx's tracks on Protocol over the years and I'm thrilled to finally collaborate with them on this latest record Champion Sound." – Nicky Romero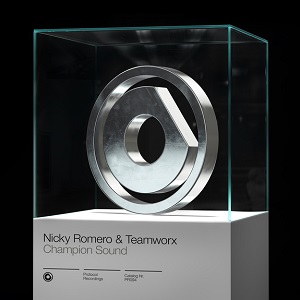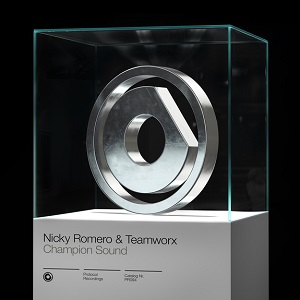 'Champion Sound' is relentless. A high energy, fast paced BPM dance track that blasts kick drums and non-stop bass for the first minute, followed by a euphoric, symphonic build-up that evokes listeners emotion before diving deep again, pounding the fast beats home through the rest of the song.
Listen the track here.