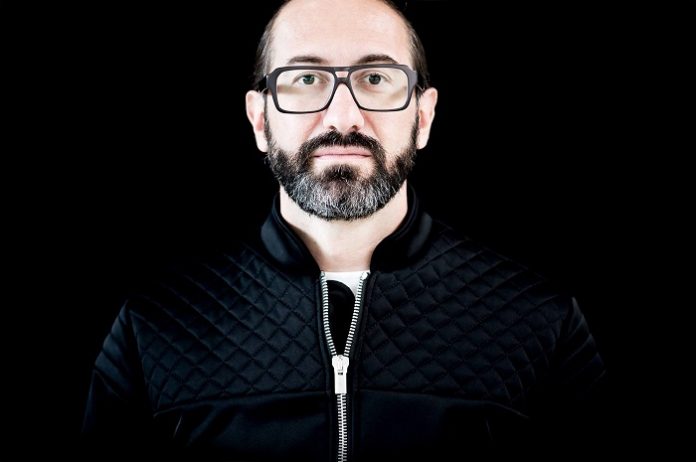 Constipated Monkeys may not be the most well-known pseudonym of either Harry Romero or Jose Nuñez, but that doesn't make the music crafted up under their moniker any less effective on the dance floor.
Back in the studio for the first time since 1997 classic 'Cro Magnon', they now see Marco Lys deliver a splendid remix of 'Music Takes Control', released on Erick Morillo's Subliminal Records.
The first of several new productions to come from Harry Romero and Jose Nuñez under their Constipated Monkeys alias, 'Music Takes Control' has crowds diving head-first into a sound mash that makes them go wild at every turn.
Given that extra bit of spice by Marco Lys, this groove-heavy creation will keep fans going for weeks, at least until a fresh take on Constipated Monkeys classic 'Cro Magnon' – which marked the first release on Subliminal Records and laid the foundations of the label's sound – starts setting dance floors ablaze next.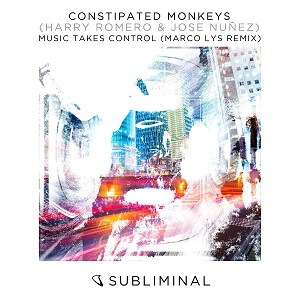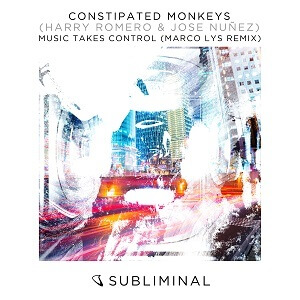 Born and raised in Venice, Marco Lys is one of dance music's long-lasting household names. Known for the plethora of hypnotic sounds gracing his productions as well as his live sets, the Italian Tech House maestro continues to push boundaries and does so again with his rendition of 'Music Takes Control'.
Listen to the track bellow.