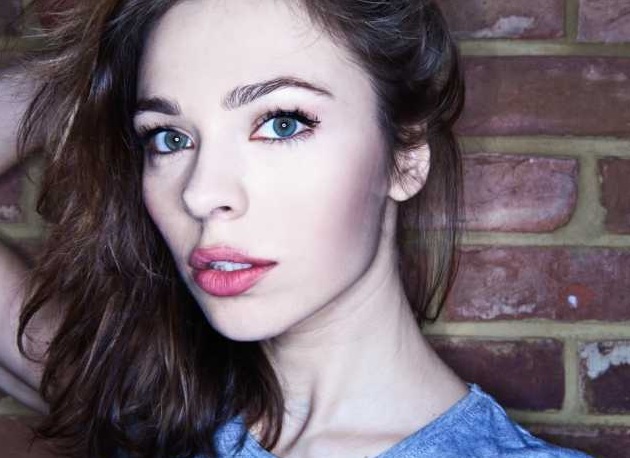 With more and more raves popping up every day, there's no doubt creative minds will come up with some unusual and unique rave locations and The Трип boss, Nina Kraviz is definitely one of them.
Nina Kraviz has announced details of two new Трип label showcase parties. She's throwing a rave on a 150 foot tall water tower in Helsinki, Finland. For this sick show at Haukilahti tower, which will begin at 6 pm, due to limited capacity there only will be 150 tickets available, with the party continuing at Ääniwalli club from 11 pm. No line-up will be announced for this event.
The Russian Techno queen, has also announced another Трип label showcase in London at Oval Space on 3rd November which sees support from DJ Rush, Bjarki, Exos and Roma Zuckerman.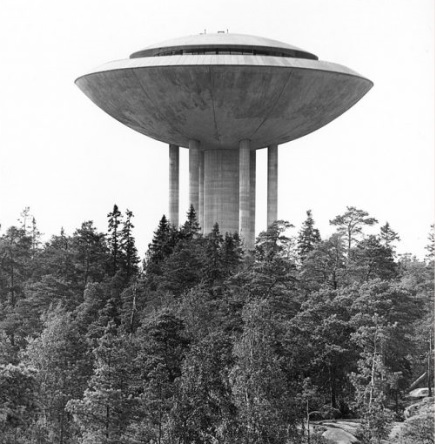 BBC Radio 1 today announced that Kraviz will be helming this weekend's Essential Mix for the second time following her debut in 2012.
Check out her seminal Essential Mix debut below.